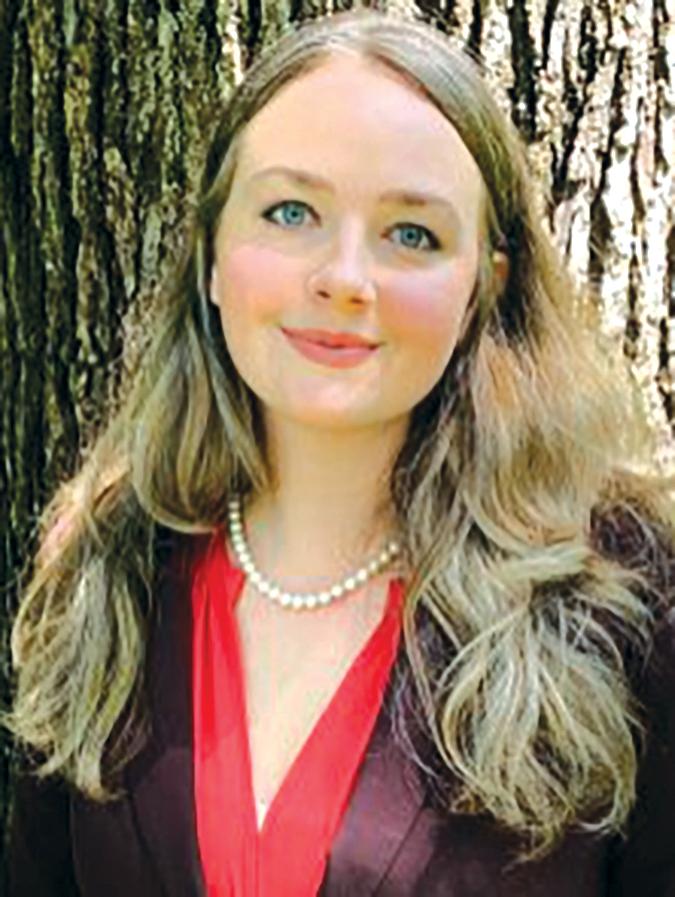 Southeastern Wood Producers Assn. (SWPA) has named Laura Bosworth as its new Executive Director. As of April 12, Bosworth fills the position held for many years by her predecessor, Tommy Carroll, who is retiring in June after 20 years with SWPA and 14 as its executive director.
An Iowa native, Bosworth earned her Bachelors in Forestry from Iowa State University. She's spent most of the last decade serving the forest industry in the South, beginning her career in Georgia as a county forester, later becoming the longleaf specialist for the Georgia Forestry Commission, where she advised on the prudent establishment of longleaf.
Next, she took her passion for forestry to a regional stage when she joined the American Forest Foundation as their Southern Regional Tree Farm Manager. There she oversaw the network of thousands of landowners and volunteers and led the implementation and development of new certification tools in the Southeast. Most recently she served as Director of Forestry and Regulatory Affairs at the Florida Forestry Assn. There she led the Master Logger program, administered the SFI and Tree Farm Committees and assisted members with a variety of concerns.
"There is a lot of responsibility in representing this segment of the industry, and they certainly need a strong voice," she says. "I want to highlight the challenges and logistics that loggers face, and help the public to understand. There are certainly no shortages of challenges facing loggers, and I'd like to thank the executive committee and board for their trust in me to lead the work that lay ahead for the SWPA."