Paper Excellence Group Buys Resolute Forest Products
The Paper Excellence Group (PEG) has signed a deal to buy Resolute Forest Products Inc. in an agreement that values the company at $2.7 billion U.S. In a statement, Patrick Loulou, PEG chief strategy officer, said Resolute is an ideal fit for the company's long-term growth strategy, complementing existing operations and adding capabilities in lumber and tissue.

Under the terms of the deal, parent company PEG, through subsidiary Domtar Corp. (purchased by PEG in 2021) will pay $20.50 U.S. per Resolute share, a 64% premium above the share's July 5 closing price. Resolute will operate as a wholly owned subsidiary of Domtar. Resolute shareholders will also receive a contingent value right that entitles the holder to a share of future softwood lumber duty refunds on approximately $500 million U.S. in deposits paid by Resolute through June 30.
Resolute produces and sells a diverse range of forest products, including market pulp, tissue, wood products and papers. It owns or operates nearly 40 facilities, as well as power generation assets, in the U.S. and Canada. This includes sawmills at Glenwood and El Dorado, Ark. and Cross City, Fla., and a cogen plant at its Coosa Pines, Ala. market pulp mill.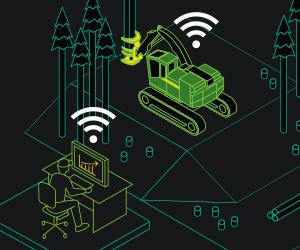 Forestry is a complex business that requires seamless coordination in the woods and the office. John Deere Precision Forestry helps increase the efficiency and productivity of your operation. Focusing on jobsite technology lets you select and adopt solutions based on your unique applications…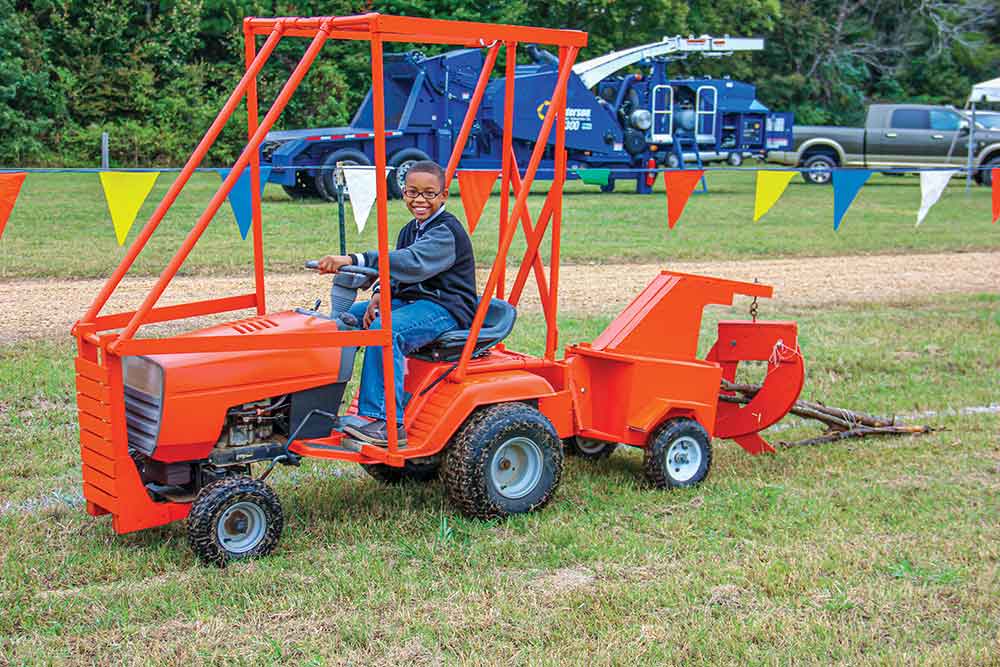 As I look at my little boys I often think about what's next for them; how can I set them up for success? Is playing ball their future? Am I doing right by forcing them to eat zoodles? In my personal life, in the daily grind, it is easy to see how fast (and slow) time moves. I know one day I will no longer be my kids' taxi service and will be ugly crying at their high school graduations. But that's expected: the natural order of time marching on.
Have A Question?
Send Us A Message