Log In, Logs Out, Gains Up
Sponsored Content Provided By John Deere
Getting logs down and to the landing can be a handful—but logging into John Deere Precision Forestry can help take a load off your plate. With TimberManager and TimberMatic Maps, you have your entire operation in the palm of your hands. The software is easy to use and helps increase efficiency and production, so you can stick to doing what you do best.
Check it out today: deere.com/precisionforestry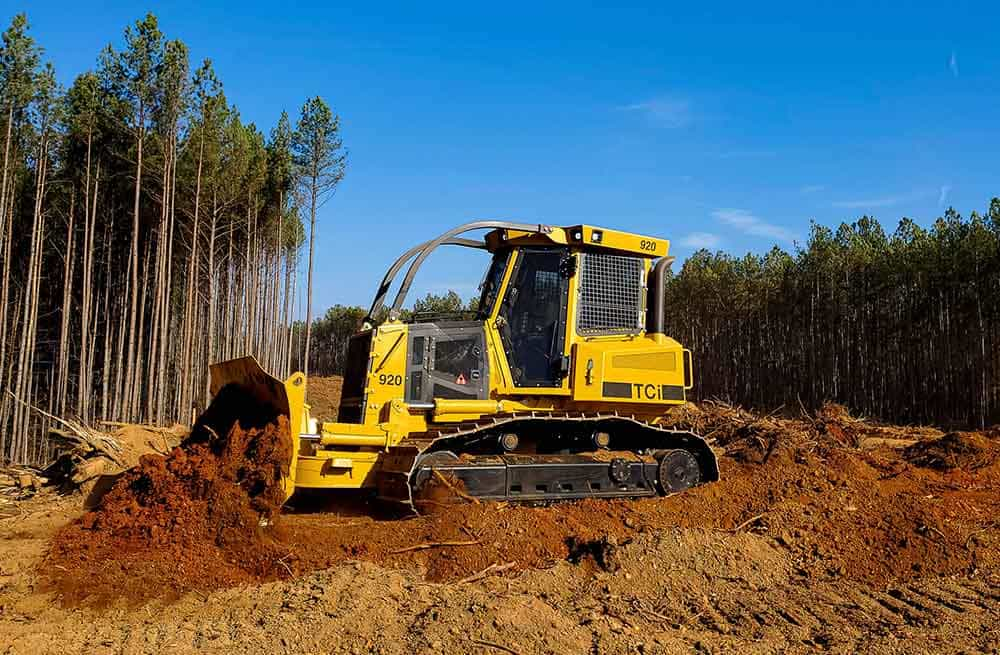 Tigercat Industries has developed a forestry dozer, and the TCi 920 will make the rounds at several U.S. forestry industry trade shows this spring as part of its launch. The dozer will be branded under the new TCi name, as Tigercat Industries…
Have A Question?
Send Us A Message