Log In, Logs Out, Uptime Optimized
Sponsored Content Provided By John Deere
Forestry is a complex business that requires seamless coordination in the woods and the office. John Deere Precision Forestry helps increase the efficiency and productivity of your operation. Focusing on jobsite technology lets you select and adopt solutions based on your unique applications.
John Deere Precision Forestry includes tools that expand on the standard core technology available in each machine to unleash powerful new possibilities. Web-based TimberMatic Maps and onboard TimberManager enable access to real-time production and location data. Together, they provide complete operational visibility so you can streamline communication and boost performance.
John Deere Precision Forestry simplifies your business by optimizing your efforts — and your gains.
Check it out today: deere.com/precisionforestry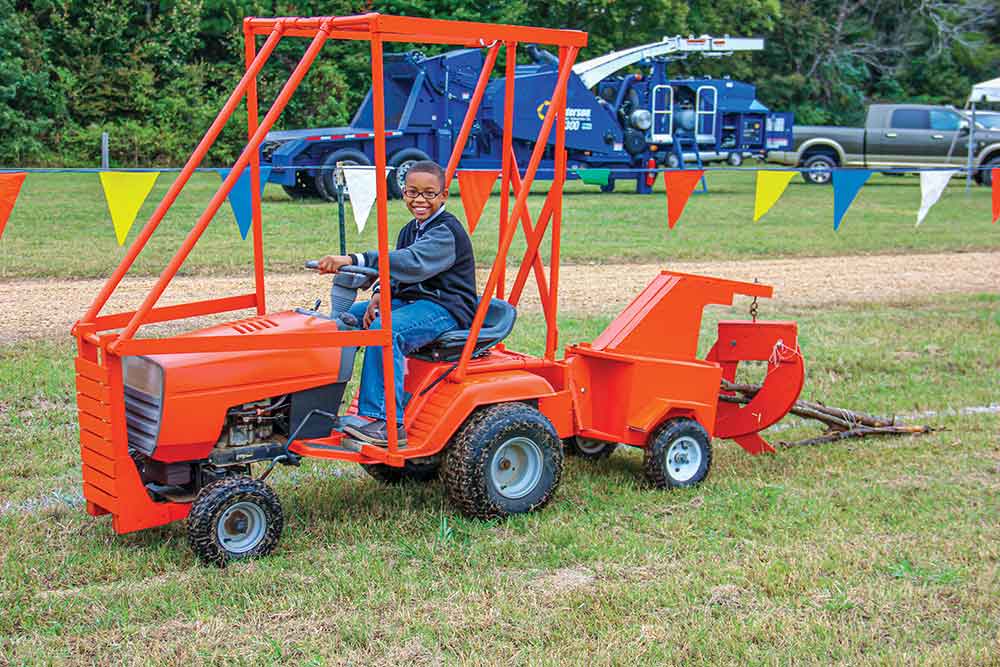 As I look at my little boys I often think about what's next for them; how can I set them up for success? Is playing ball their future? Am I doing right by forcing them to eat zoodles? In my personal life, in the daily grind, it is easy to see how fast (and slow) time moves. I know one day I will no longer be my kids' taxi service and will be ugly crying at their high school graduations. But that's expected: the natural order of time marching on.
Have A Question?
Send Us A Message