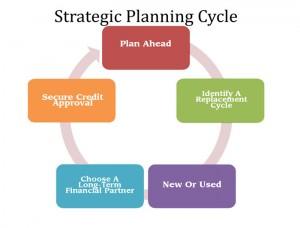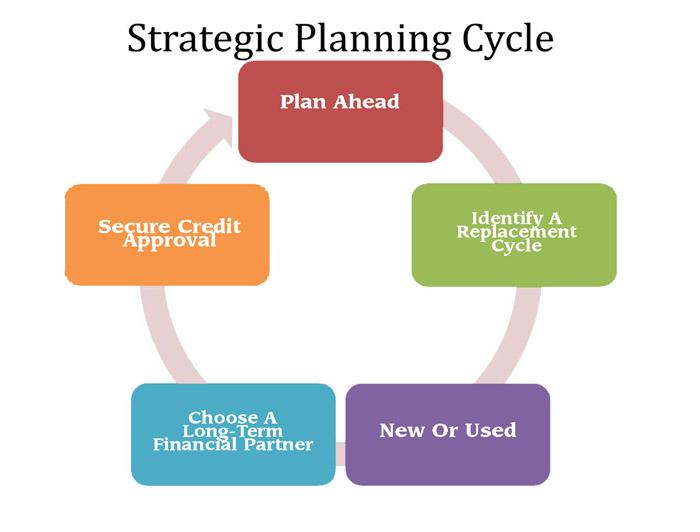 By Thad Currier, Product Marketing Manager John Deere Financial
In today's economy, loggers are faced with a number of business issues to tackle every day, and one of the most basic, yet arguably most important components of a successful business is having reliable equipment to maximize daily productivity. However, every owner comes to the point where he or she can no longer put off the inevitable: it's time to replace a machine or add a new one to the lineup.
The process of purchasing new equipment may seem daunting and overwhelming at first, but careful preparation is the best way to overcome these challenges. Here are a few tips on establishing a strategic plan to assist you in the purchasing process.
Plan Ahead—The worst time to start thinking about buying a new piece of equipment is when a machine begins to give trouble, or worse, breaks down completely. In addition to causing unwanted downtime, it can create a panicked, frustrating situation that is undesirable for making big purchases.
Before you get to this point, sketch out a rough plan to help guide these types of decisions. Rather than just flagging immediate replacements, consider the bigger picture and formulate a road map to replace all of your equipment, whether it's next year or in five years. Having this long-term strategy facilitates rational decisions and replaces immediate concerns and worries with the confidence you need to make smart, affordable business decisions.
Identify A Replacement Cycle—Part of effective plan development is identifying a replacement cycle for each piece of equipment, considering factors like daily use, terrain and new technologies. Generally, equipment is typically built to last 10 years or more, depending on application and working conditions. However, 10 years may be a stretch when it comes to minimizing repairs and downtime. Many customers implement a replacement cycle in the 3-5 year range.
New Or Used—It's important to weigh the pros and cons of buying new or used to be sure you're getting the dependability you need for daily operation with the least amount of downtime. While buying equipment, new will certainly put a bigger dent in the bank account, but the peace of mind that the machine will run smoothly with far less breakdowns may save you more money in the long run. It's all about what's right for you and your business.
Choose A Long-Term Financial Partner—Another way to reduce the stress of the equipment buying process is to pick a financial company you can trust. A few factors to look for when considering your finance company options are stability, reputation and flexibility.
Your business goes through peaks and valleys and may need flexible arrangements for the best cash flow position. Look for demonstrated flexibility to structure the contract the way you need it— whether it's access to a seasonal payment schedule, securing the best interest rate for an installment plan or utilizing a revolving line of credit account for parts and service offers.
Secure Credit Approval—Tough economic conditions and strict lending requirements have many loggers under the wrong assumption that it's impossible to receive credit approval. However, there is an abundance of financing options to assist in the purchase of new equipment. Your dealer is always available to help you choose the right solution.
It's important to keep in mind a few steps to take in order to make the approval process smooth and easy for you and the lender. In order for lenders to make informed decisions, they must first gain an understanding of your credit standing. So be upfront and honest about your current credit status and business position, even if it's unfavorable. On the other hand, don't hesitate to highlight the bright spots.
You'll be asked to provide as much meaningful financial information upfront as possible, so be sure to have all the necessary numbers and up-to-date paperwork before approaching a lender. The lender is going to ask a lot of questions, and so should you. At any time throughout the approval process, if there is something you don't understand or would like further clarification on, just say so. It's better to ask in advance than to have regrets.
You have plenty of challenges to address when managing your business every day, but not having the proper equipment to maintain high levels of productivity shouldn't be one of them. If you plan ahead, discuss options with local dealers and partner with a company that will be with you through thick and thin, you can stop worrying about your fleet and get back to running a successful business.