Alabama Seeks New Weight Limits
In response to trucking capacity issues that include labor concerns and lack of qualified young drivers, the Alabama Forestry Assn. (AFA) is promoting legislation to increase weight limits for certain axle configurations and for rigs that are weighed when they're loaded with either on-board scales or in-woods systems.
The Rural Logging Support Act would increase weight limits for qualified trucks with a gross vehicle weight increase from 80,000 lbs. to 84,000 lbs. for 5-axle trucks and 84,000 lbs. to 90,000 lbs. for 6-axle trucks. The legislation provides single axle weight increase from 20,000 lbs. to 23,000 lbs. and tandem axle weight increase from 36,000 lbs. to 46,000 lbs. A long-established 10% weight enforcement tolerance applies to increased weight limits.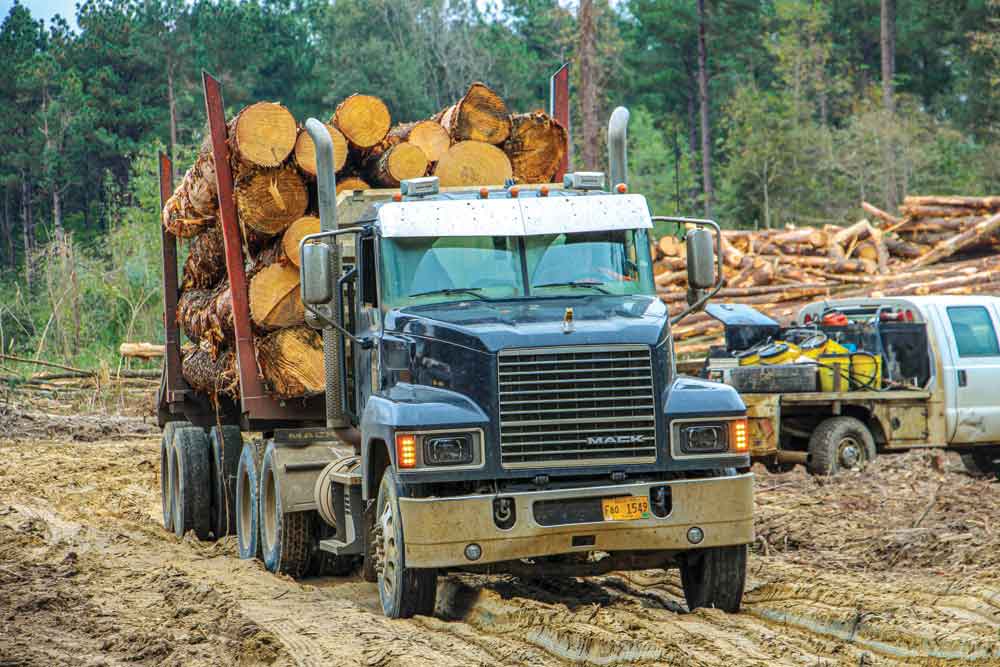 To qualify for higher limits, trucks must be weighed when loaded using on-board scales or in-woods platform scales. The legislation also sets up a system of grants to non-profit groups that would pay for scale installation.
The AFA notes the legislation would result as many as 185,000 fewer truckloads of logs on Alabama roads each year.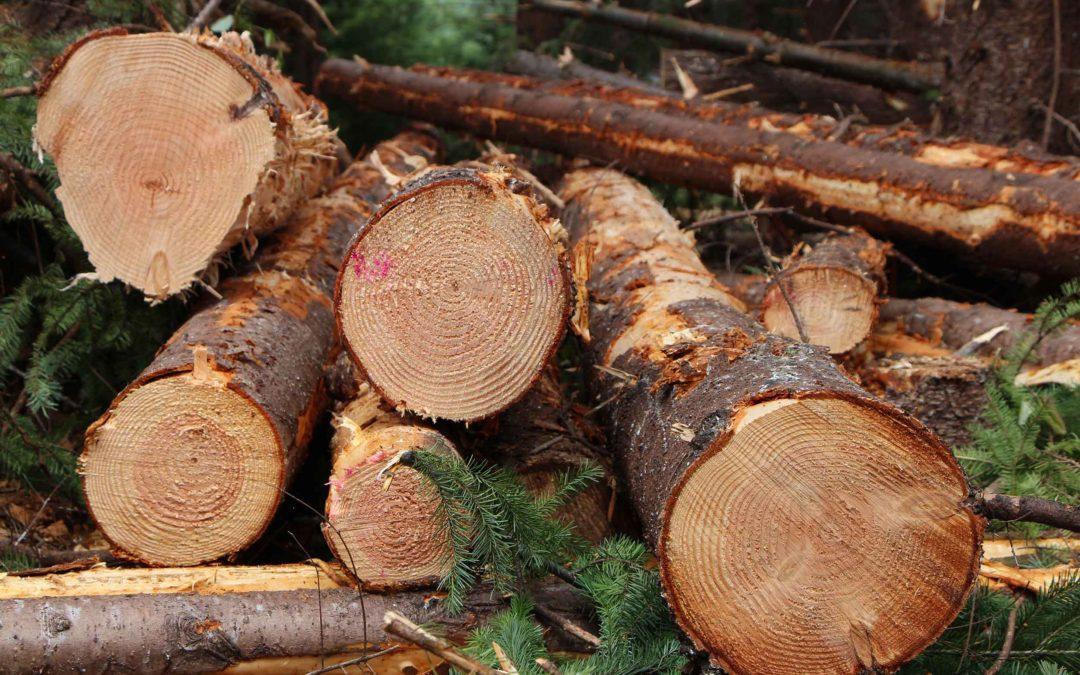 PotlatchDeltic Corp. is investing $131 million to expand and modernize its sawmill located in Waldo, Ark. The project will increase the mill's annual production capacity from 190MMBF of southern yellow pine dimension lumber to 275MMBF. The company…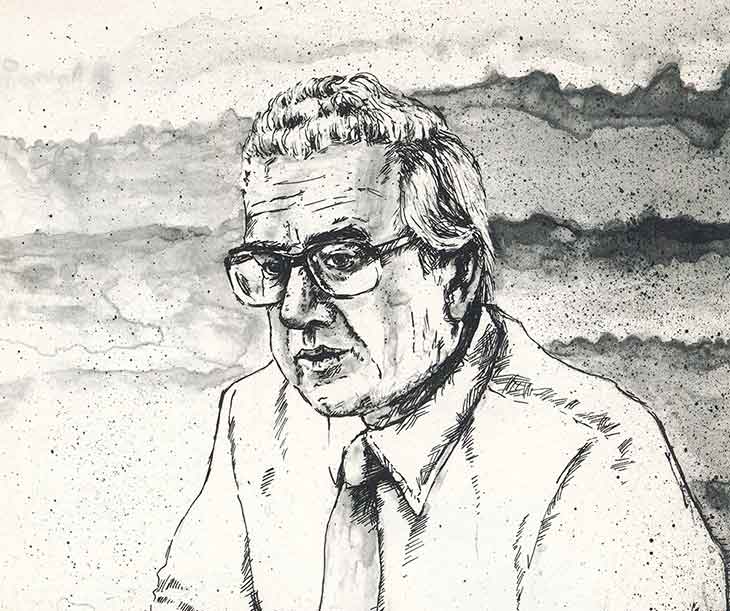 George H. Weyerhaeuser Sr., who served as president and CEO of Weyerhaeuser Co. from 1966 to 1991 during an exciting period of wood products development while encountering new timber supply challenges brought on by an aggressive environmental…
Have A Question?
Send Us A Message