Barko Teams Up With Stearns Bank
Barko Hydraulics has partnered with Minnesota-based Stearns Bank National Assn. to provide exclusive retail financing to dealerships across the U.S.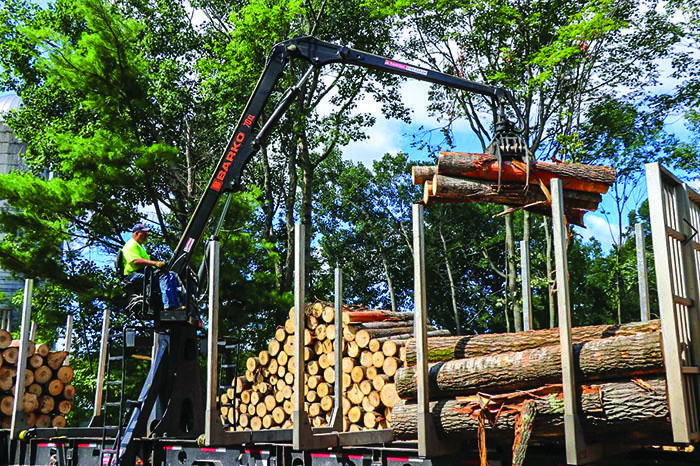 "We are very excited to be partnering with such an incredible organization as Stearns Bank. Both Barko and Stearns Bank want to provide not only competitive financing to the retail market but also an incredibly personal level of service and customer experience," says Barko President Justin Rupar. "Our combined goal is to make the financing experience easy and enjoyable so that our dealer partners can grow their business and capture a larger percentage of potential sales."
The partnership preserves both organizations' personal, relationship-building models to create a fast, efficient and connected financing experience for Barko dealers to offer their customers. As demand for forestry and heavy equipment solutions continues a steady growth pattern, Stearns Bank is poised to help Barko dealers meet demand head-on with customer financing solutions while also assisting with short- and long-term business needs.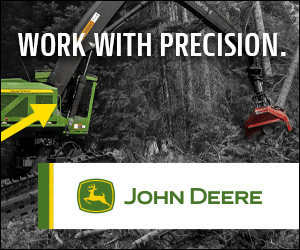 Getting logs down and to the landing can be a handful — but logging into John Deere Precision Forestry can help take a load off your plate. With TimberManager and TimberMatic Maps, you have your entire operation in the palm of your hands. The…
Have A Question?
Send Us A Message