Enviva Moves Forward On New Plants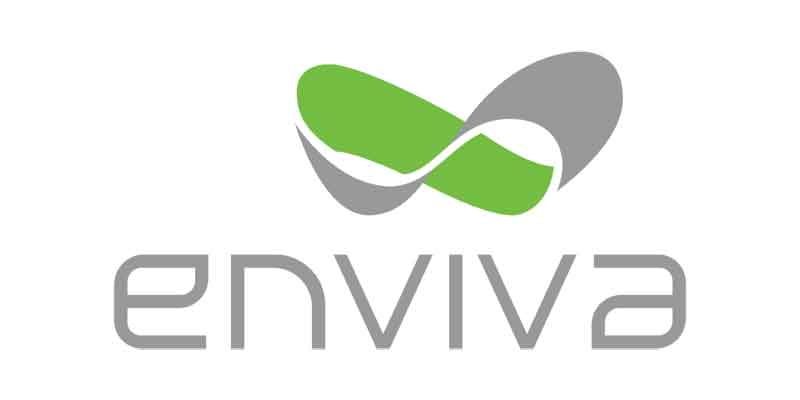 Enviva, the world's leading producer of industrial wood pellets, reports the possible development of a wood pellet plant in Bond, Miss., about 50 miles north of Gulfport. Enviva states it "recently advanced a site it controls in Bond, Mississippi to the next phase in its development process. This plant is expected to be designed to produce between 750,000 and more than 1 million tonnes per year."
Construction is ongoing at Enviva's deep-water marine terminal in Pascagoula, Miss. which will have throughput capacity of more than 3 million MTPY. Construction is expected to be completed in the middle of this year with the first shipment from the terminal expected later this year. When fully constructed, the Pascagoula terminal will be able to receive wood pellets by truck, rail and barge.
Enviva also reports that construction of a 750,000 tonnes wood pellet plant continues in Lucedale, Miss., with completion expected in the middle of this year.
Enviva continues to move forward on the development of a wood pellet plant in Epes, Ala. Enviva has acquired a wood products mill adjacent the Epes site and is evaluating utilizing the existing infrastructure there to reduce installation costs of the Epes plant, as well as increasing the Epes plant's production capacity to more than 1 million MTPY.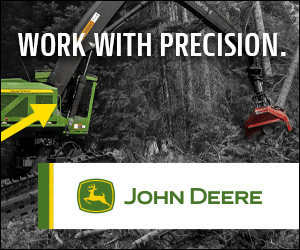 Getting logs down and to the landing can be a handful — but logging into John Deere Precision Forestry can help take a load off your plate. With TimberManager and TimberMatic Maps, you have your entire operation in the palm of your hands. The…
Have A Question?
Send Us A Message