Hunt, Tolko Plan Second Sawmill In Louisiana
Hunt Forest Products and Tolko Industries Ltd. announced they will build a $240 million sawmill in Bienville Parish, near Taylor, La. Construction is expected to start in early 2022, and the new facility will employ 60 when operations begin in the first half of 2023. The sawmill will employ 130 when it is operating at full capacity.
"We are excited to be bringing our second high-tech sawmill, and the skilled jobs it will provide, to Louisiana, and to provide a local outlet for the massive inventory of southern yellow pine that exists in this state," says James D. Hunt, co-owner and vice chairman of the Board of Directors of Hunt Forest Products.
The mill will prioritize buying timber locally, and it is estimated that the mill will require 1.3 million tons of wood annually to produce 320MMBF of lumber annually. The facility will be located on 255 acres including the existing Taylor sawmill site and some adjacent timberland.
Tolko Industries, based in Vernon, British Columbia, partnered with Hunt Forest Products to build a sawmill in Urania, La. that began operations in 2018. Similar to the Urania sawmill, Tolko will own a 50% share, as will Hunt, and the mill will be managed and operated by Hunt on a day-to-day basis.
"Our first venture into the U.S. was in partnership with Hunt Forest Products, a family-owned company like ours, and that has been very successful," says Brad Thorlakson, Tolko president and CEO. "So we are looking forward to working with the Hunt family again."
In addition to direct employment at the mill, Louisiana Economic Development estimates the new sawmill will result in 387 indirect jobs.
Louisiana Economic Development began working with Hunt Forest Products and Tolko Industries on a new sawmill in northwest Louisiana in October 2020. To secure the project, the state of Louisiana offered the companies a competitive incentive package that includes the comprehensive services of LED FastStart–a workforce development program. FastStart will work in coordination with Bossier Parish Community College to build and equip the local workforce with the skills required for the new state-of the-art sawmill. The package also includes a performance-based grant of $2 million, subject to the companies reaching specified investment and payroll benchmarks.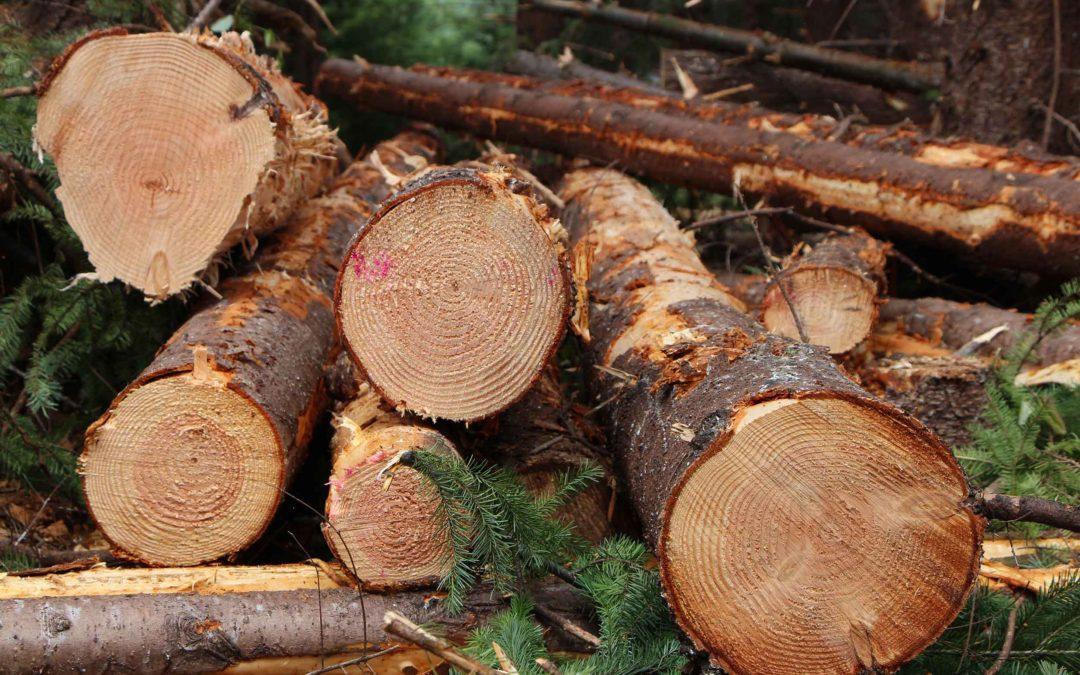 Louisiana State Treasurer John M. Schroder announced that the state launched a second round of the Louisiana Loggers Relief Grant Program at 10 a.m. on September 21. Designed to alleviate the economic strain caused by the COVID-19 pandemic on the…
Have A Question?
Send Us A Message