New From John Deere: FR27 Disc Saw Felling Head
John Deere has announced its newest forestry attachment offering with the FR27 disc saw felling head. Now standard on the John Deere 953M and 959M feller-buncher models, and available as an upgrade on the on the 853M, 859M and 903M feller-bunchers, this felling head attachment has a larger cut capacity compared to previous models. Building upon the success of the FR24B, John Deere has designed the durable FR27 as a solution aimed to increase productivity on the job.
Jim O'Halloran, global product marketing manager, tracked feller bunchers and harvesters & disc saw felling heads, John Deere, explains, "The newly designed FR27 enables loggers of all experience levels to tackle even the most ambitious jobs with confidence knowing their machines are built to endure larger timber and excel in a variety of forestry applications."
The FR27 disc saw felling head is designed for large single stem cutting to mid-sized accumulation, and boasts an all-new design­ and overall rebranding from previous John Deere felling head models. Building upon the success of the field proven FR24B, the FR27 features an updated frame and wrist design, which includes a tall horn, long harvesting arms and continuous hose routings that promote easy machine clean-out. The hardened saw housing wear plates are now standard and offer improved saw housing wear resistance. The FR27 features an impressive cutting capacity of up to 27.2 in. and an accumulation capacity of up to 7.5 ft, improving capability in the woods.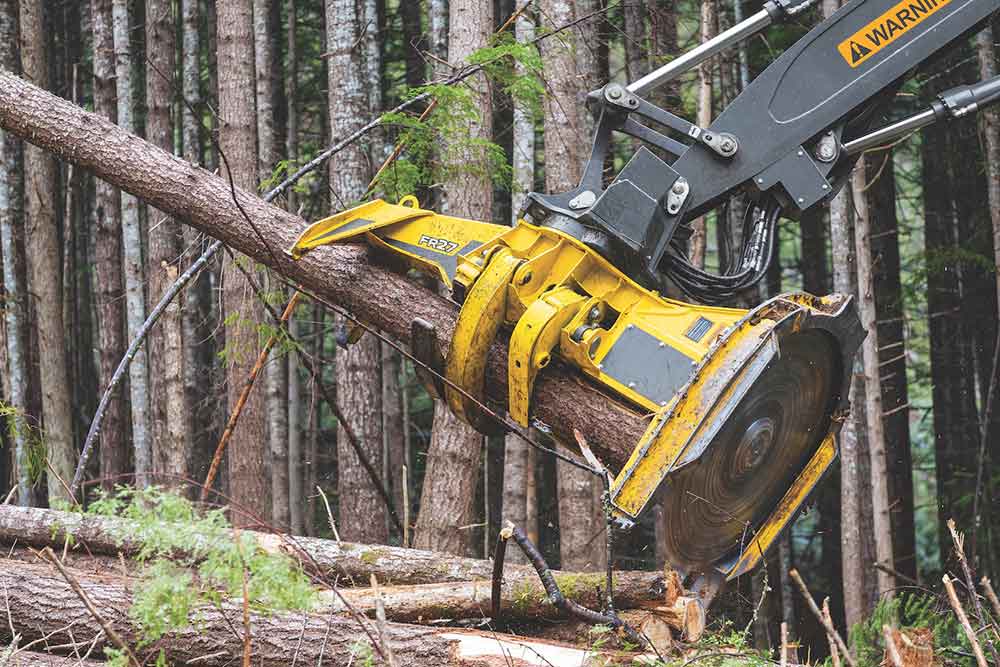 Additionally, the FR27 offers bolt-on saw housing for improved serviceability, with three separate saw housing sections with integrated skis getting you back on the job sooner. The incorporated large side chip exhaust chute minimizes build up and plugging, keeping your machine up and running. The side chip exhaust chute also includes a cover that can be added or removed depending on application.
Starting now, the FR27 are available for purchase on the 800 and 900 M-Series feller-buncher models.
Visit deere.com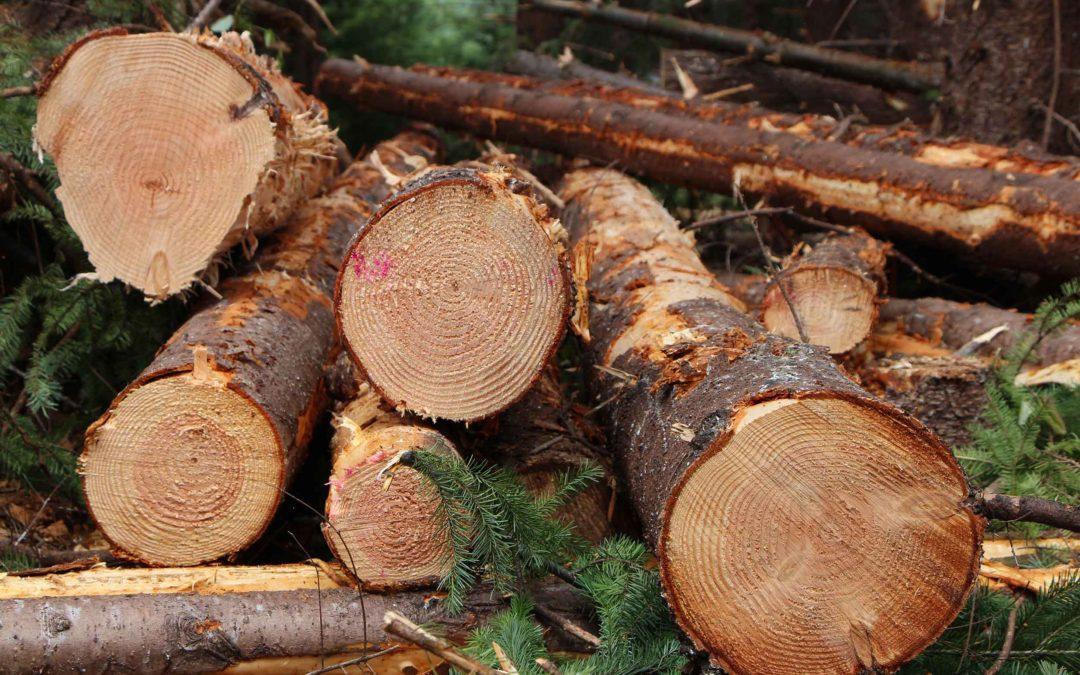 Rayonier Inc. has announced that the company entered into two separate agreements to acquire approximately 172,400 acres of high-quality commercial timberlands located in Texas, Georgia, Alabama, and Louisiana for an aggregate purchase price of…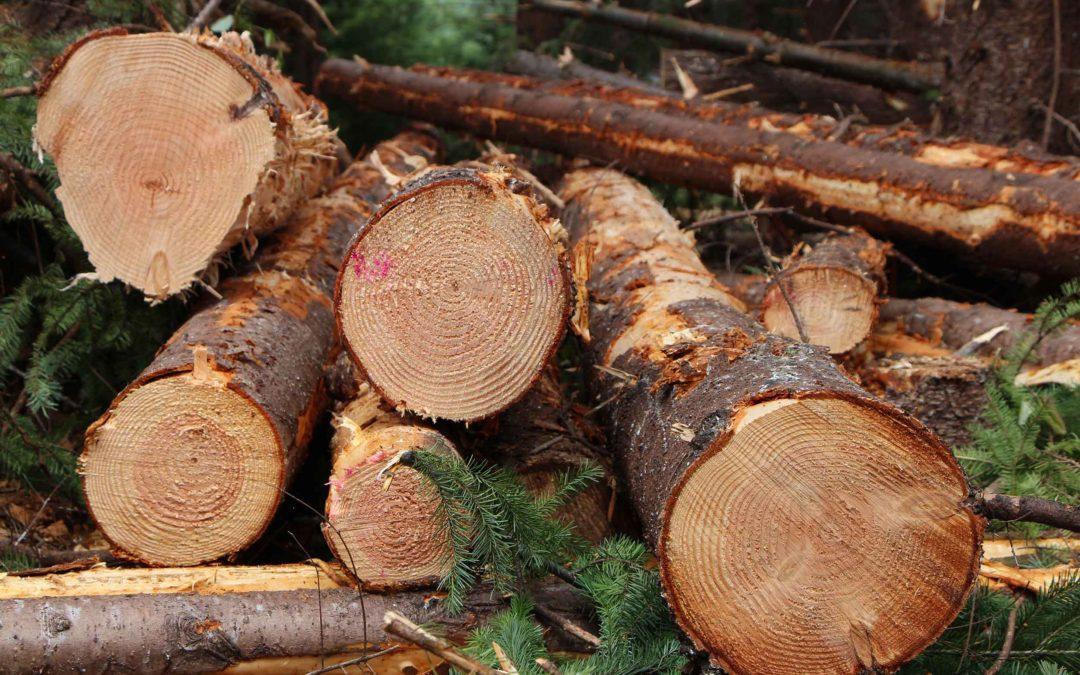 A multidisciplinary team of researchers at the University of Georgia and two partner institutions have been awarded a $15.8 million grant over five years from the U.S. Dept. of Energy to reengineer poplar trees to be used as a sustainable energy…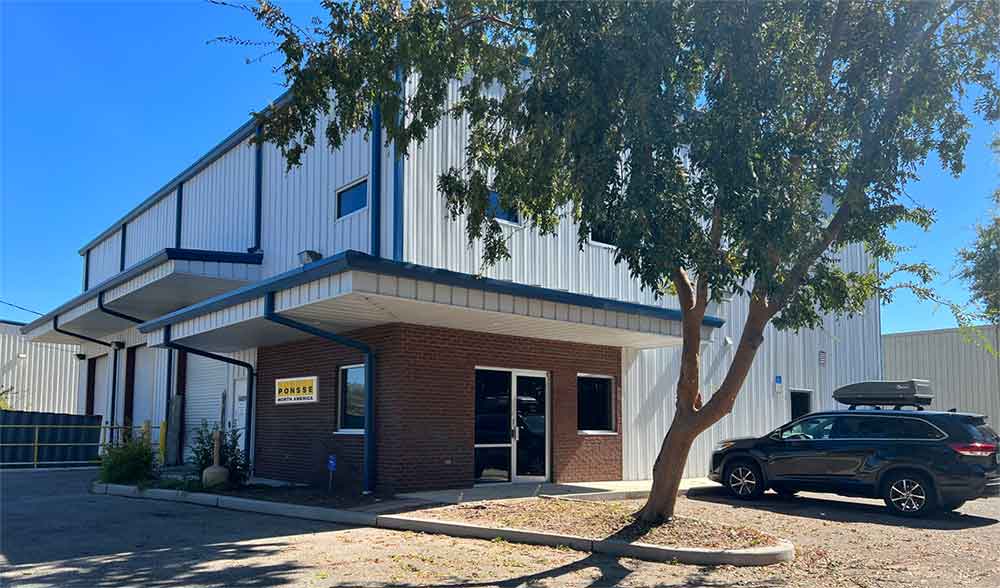 Ponsse North America, Inc has expanded its operations to Midway, Fla., right outside of Tallahassee. The main factors that influenced this development are the growing demand for cut-to-length wood and an increase in machine sales in the South….
Have A Question?
Send Us A Message