New From Komatsu: PC230F-11 Processor
Forestry crews need equipment that can deliver exceptional performance in difficult environments. With the fuel-efficient Komatsu PC230F-11 processor, operators can control downtime and drive productivity with this processor's ability to delimb, cut and stack timber, designed specifically to meet the demands of forestry work.
Large trees can be moved more easily thanks to a powerful swing system and a large swing circle. With exceptional reach of up to 29 ft. (8,951 mm), the maneuverability of the PC230F-11 helps drive productivity. Designed with a high and wide undercarriage, powerful swing motor and ability to withstand high-debris conditions, the PC230F-11 is backed by excellent service, easy access to parts and an industry-leading warranty.
Specs for the PC230F-11
Net horsepower: 197 HP (147kW) @ 2,050 rpm
Operating weight: 67,516 lbs. (30,625 kg)
Swing torque: 58,334 ft.-lbs. (8,065 kg-m)
To reduce operator fatigue, the PC230F-11 provides a quiet, comfortable work environment. Cabs are climate-controlled and equipped with Bluetooth technology. The cushioned air-suspension seat can be heated or cooled. An extra-rugged exterior protects against falling limbs with a 1.26 in. thick (32 mm) polycarbonate front window and metal. The PC230F-11 features heavy-duty service undercover guards and rear compartment doors, and a right corner guard with a standard tree deflector.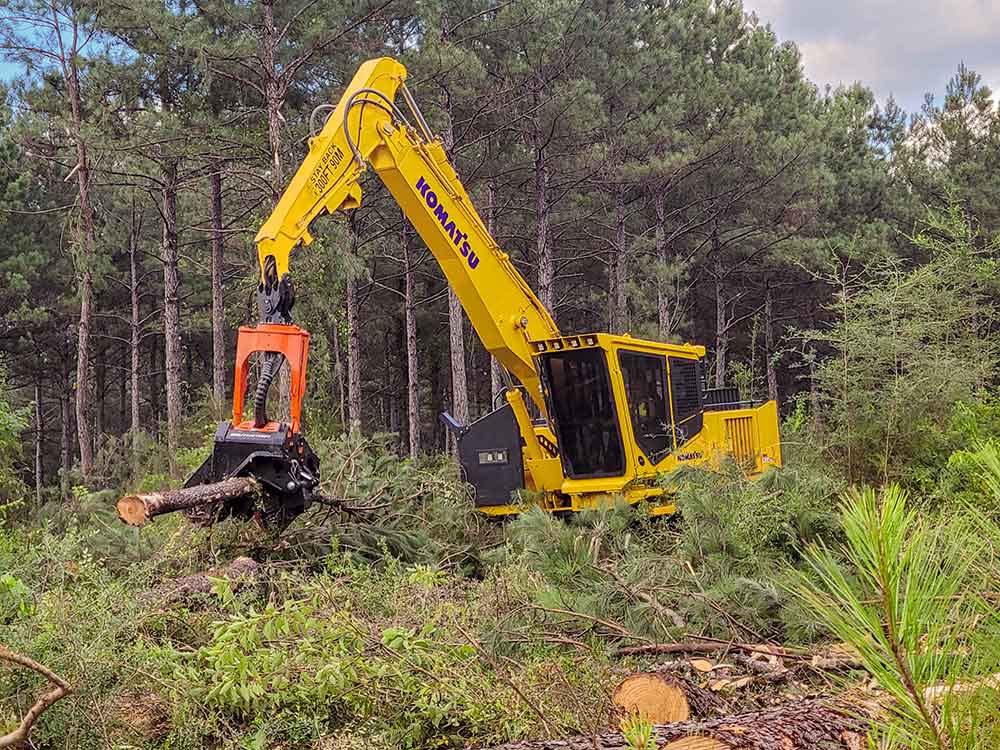 The Komatsu SAA6D107E-3 Tier 4 Final engine is more fuel efficient than the prior Tier 4 interim engines. Thanks to proprietary Komatsu engine technology, the larger size-class (PC290LL-11) factory-installed engine powers performance.
Spend more time on the job and less time refueling with the additional fuel storage on the PC230F-11: The tank is in the rear of the carrier and built into the counterweight, delivering double the fuel capacity. Because the fuel tank was moved to the rear, there is a large tool storage area on the side for the operator to store an extra five-gal. bucket of oil, extra chains and other tools.
Visit www.komatsu.com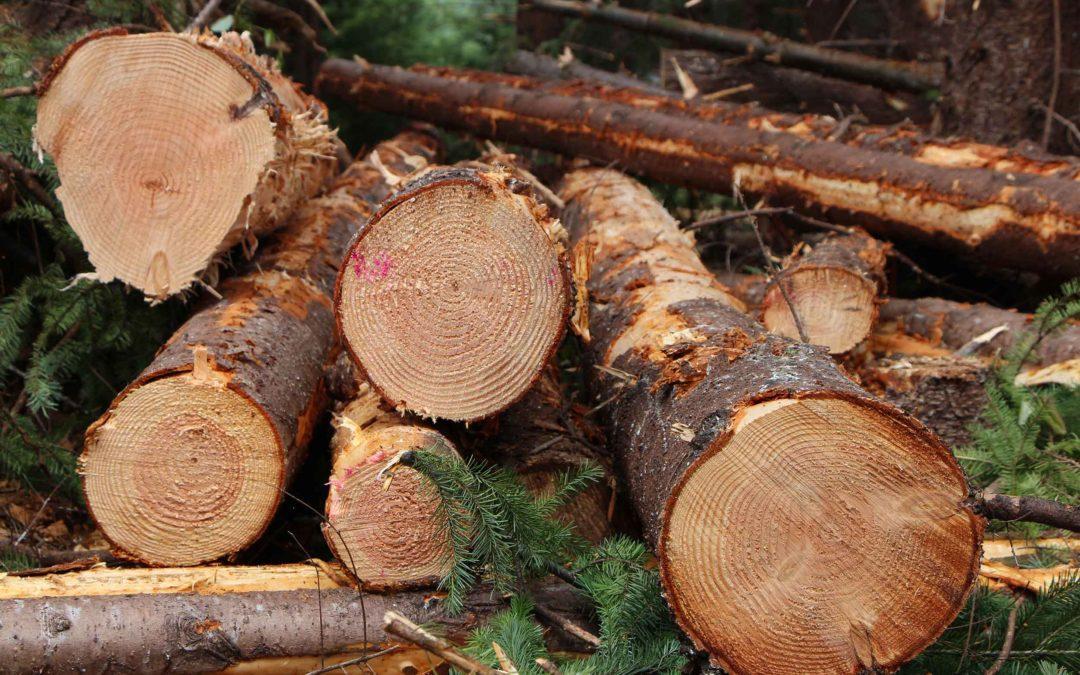 In late October Highland Grenada, LLC, an affiliate of Highland Pellets, LLC, announced the pending purchase of the former Georgeia-Pacific OSB mill site to build a new export pellet plant. According to news reports, the new plant will be a "replica" of…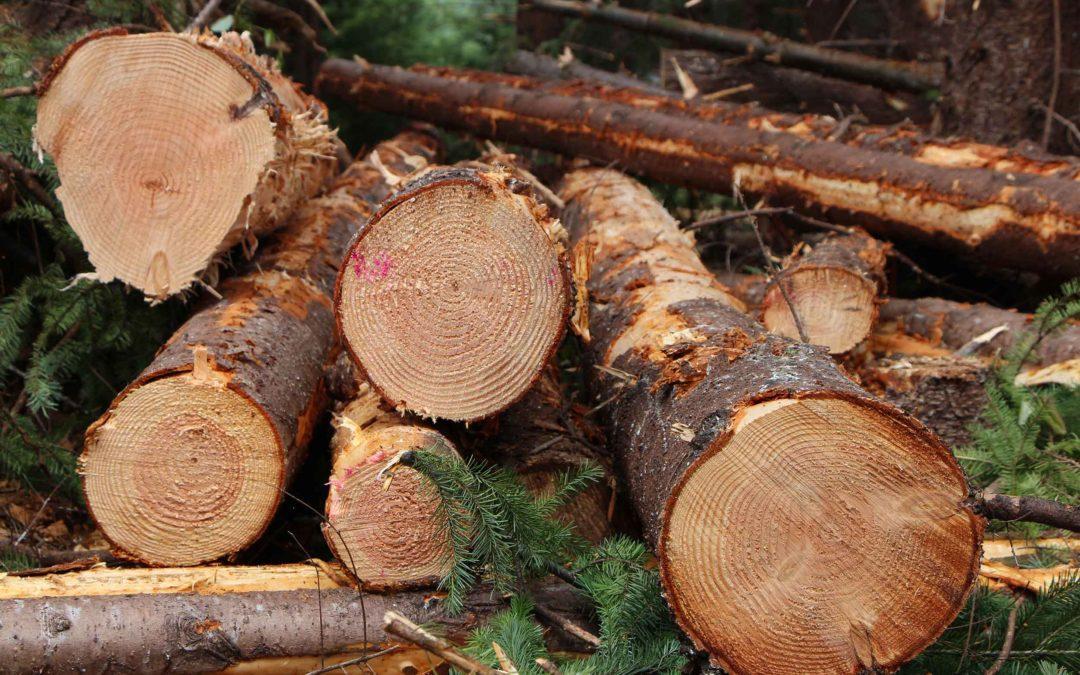 In a recent report in the Texas Logger newsletter from the Texas Logging Council, the state Texas Forest Service (TFS) noted rates of state timber harvesting Best Management Practices (BMPs) compliance, officials with the Texas Forest Service say…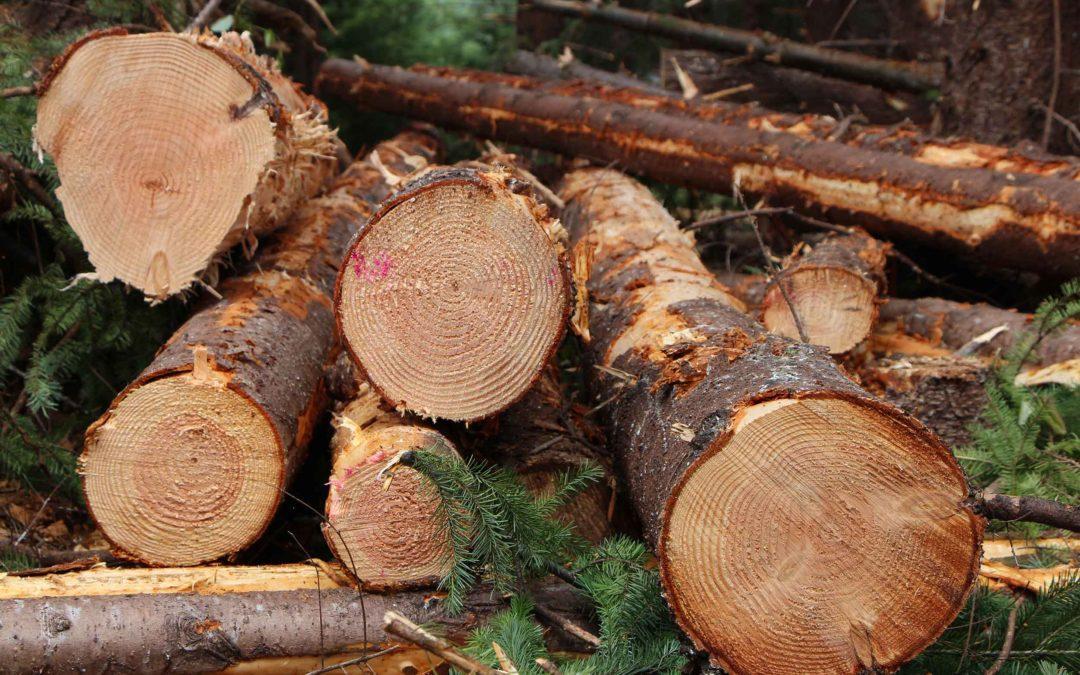 The pulp and paper industry continues its painful supply side market shift as officials with International Paper in late October announced the company will permanently close its containerboard mill in Orange, Tex., and will permanently cease…
Have A Question?
Send Us A Message