New From Komatsu: PC230F-11 Processor
Forestry crews need equipment that can deliver exceptional performance in difficult environments. With the fuel-efficient Komatsu PC230F-11 processor, operators can control downtime and drive productivity with this processor's ability to delimb, cut and stack timber, designed specifically to meet the demands of forestry work.
Large trees can be moved more easily thanks to a powerful swing system and a large swing circle. With exceptional reach of up to 29 ft. (8,951 mm), the maneuverability of the PC230F-11 helps drive productivity. Designed with a high and wide undercarriage, powerful swing motor and ability to withstand high-debris conditions, the PC230F-11 is backed by excellent service, easy access to parts and an industry-leading warranty.
Specs for the PC230F-11
Net horsepower: 197 HP (147kW) @ 2,050 rpm
Operating weight: 67,516 lbs. (30,625 kg)
Swing torque: 58,334 ft.-lbs. (8,065 kg-m)
To reduce operator fatigue, the PC230F-11 provides a quiet, comfortable work environment. Cabs are climate-controlled and equipped with Bluetooth technology. The cushioned air-suspension seat can be heated or cooled. An extra-rugged exterior protects against falling limbs with a 1.26 in. thick (32 mm) polycarbonate front window and metal. The PC230F-11 features heavy-duty service undercover guards and rear compartment doors, and a right corner guard with a standard tree deflector.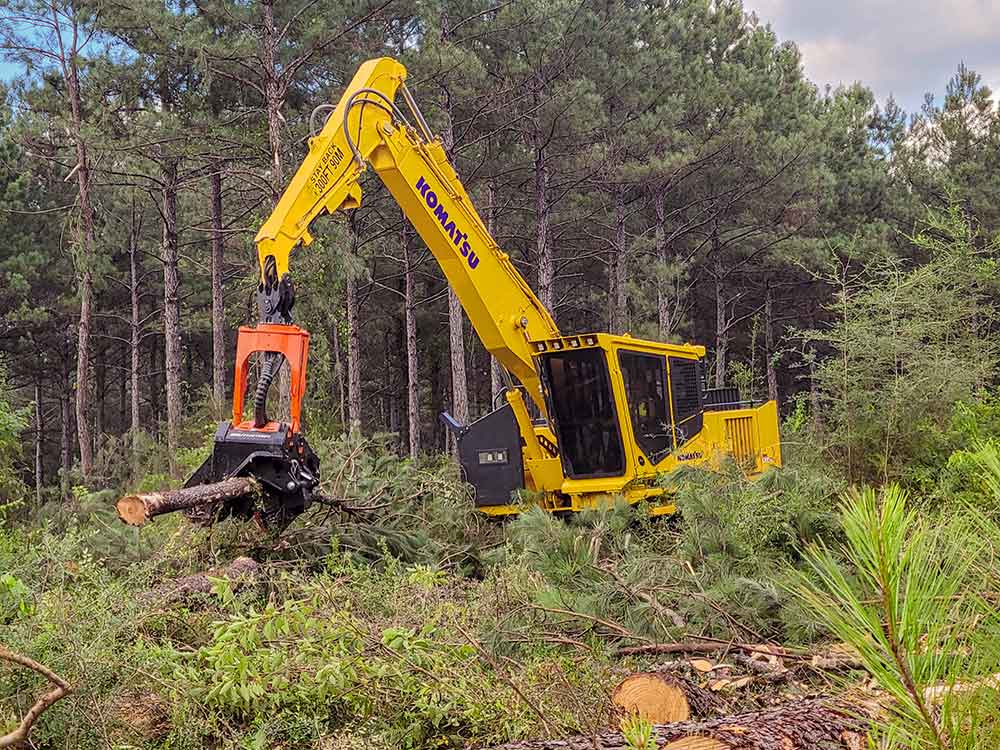 The Komatsu SAA6D107E-3 Tier 4 Final engine is more fuel efficient than the prior Tier 4 interim engines. Thanks to proprietary Komatsu engine technology, the larger size-class (PC290LL-11) factory-installed engine powers performance.
Spend more time on the job and less time refueling with the additional fuel storage on the PC230F-11: The tank is in the rear of the carrier and built into the counterweight, delivering double the fuel capacity. Because the fuel tank was moved to the rear, there is a large tool storage area on the side for the operator to store an extra five-gal. bucket of oil, extra chains and other tools.
Visit www.komatsu.com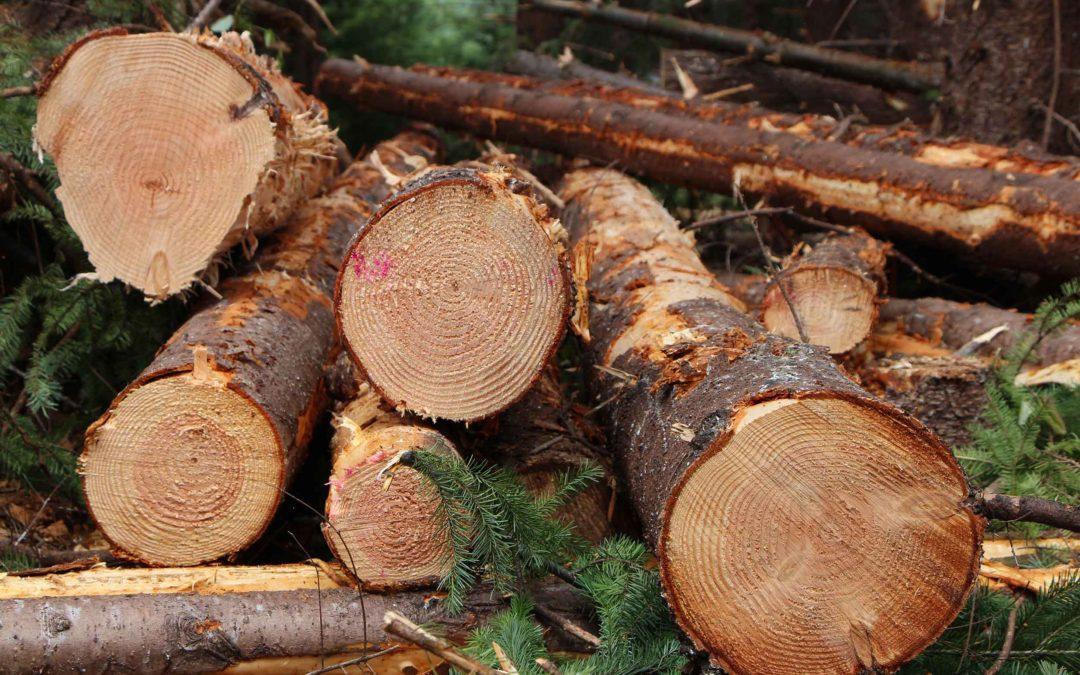 America's Longleaf Restoration Initiative recently released its 2021 report on activities to maintain and increase stands of longleaf pine throughout its traditional range across nine states in the Southeast U.S. Activities across all forest…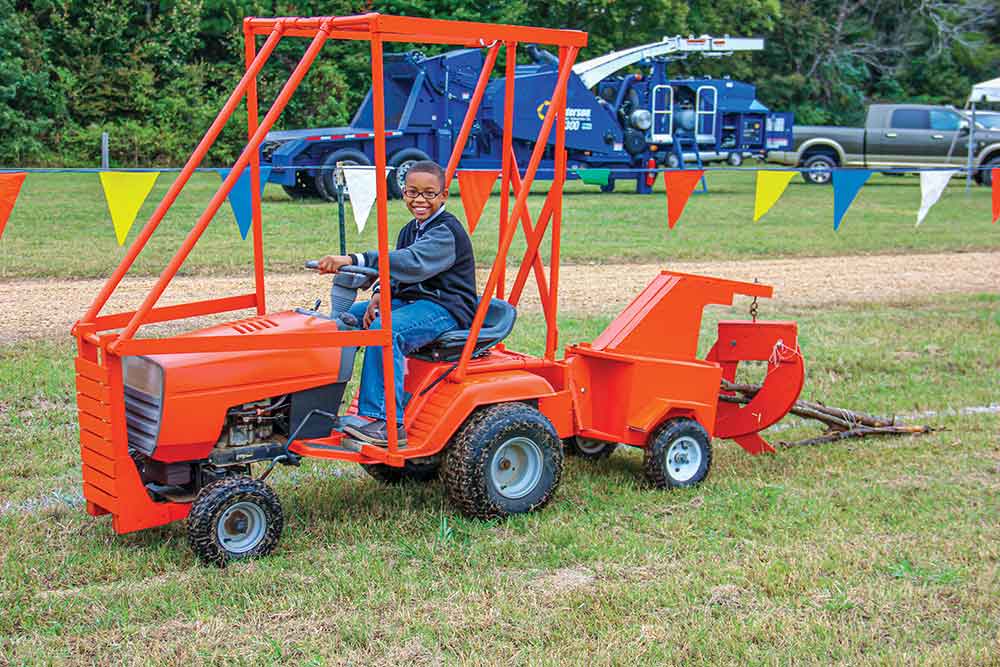 As I look at my little boys I often think about what's next for them; how can I set them up for success? Is playing ball their future? Am I doing right by forcing them to eat zoodles? In my personal life, in the daily grind, it is easy to see how fast (and slow) time moves. I know one day I will no longer be my kids' taxi service and will be ugly crying at their high school graduations. But that's expected: the natural order of time marching on.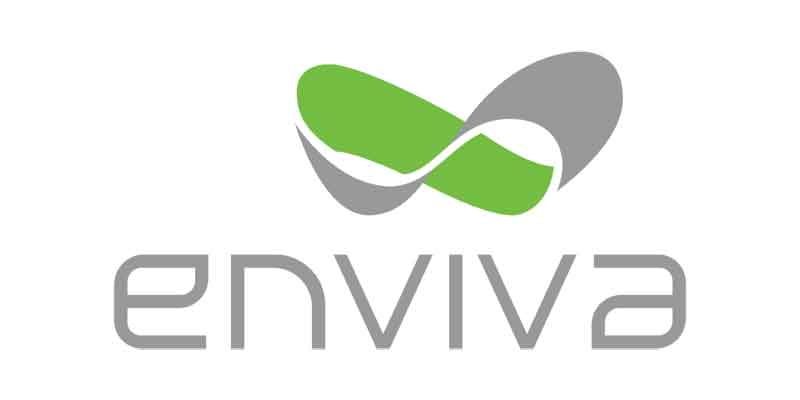 Enviva Inc., the world's largest producer of industrial wood pellets, has announced the establishment of the Enviva Heirs Property Fund (EHPF), an initiative dedicated to ending involuntary land loss across the U.S. Southeast. Enviva has formally…
Have A Question?
Send Us A Message