Lumber Markets Keep Growing
—Teal Jones In Louisiana
Teal Jones Group marked the beginning of construction of an $110 million SYP sawmill near Plain Dealing, La. on July 11 with a groundbreaking ceremony.
Canada-based Teal Jones Group had disclosed in December it was considering northwest Louisiana as the site of a sawmill. Site preparation of the 235 acre greenfield facility has begun and is expected to be completed by third quarter 2023. Site work includes creating access to nearby railway infrastructure and timberlands, which the company cited as key factors in its decision to build its first plant in Louisiana.
The company, which is headquartered in British Columbia, operates SYP mills in Antlers, Okla.; Martinsville and Kinsale, Va.; and Liberty, Miss.
The facility will produce a range of dimension and specialty lumber products with a production capacity of 300MMBF per year.
—STP-Tolko In Mississippi
Southeastern Timber Products LLC, an STP Holdings-Tolko Industries partnership, announced a $150 million U.S. investment in the STP sawmill in Ackerman, Miss. The investment is the next step in an expansion project that will upgrade the mill from 120MMBF to 250MMBF annual capacity. The project will conclude in the first quarter of 2024. The mill has already implemented some recent upgrades.
Claw Forestry Services affiliates, part of the STP Holdings group, recently announced plans to build a new sawmill in Gloster, Miss., and recently totally upgraded a sawmill in Vicksburg, Miss.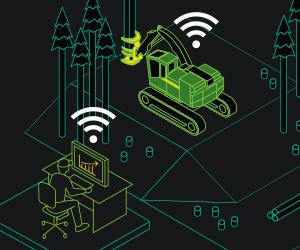 Forestry is a complex business that requires seamless coordination in the woods and the office. John Deere Precision Forestry helps increase the efficiency and productivity of your operation. Focusing on jobsite technology lets you select and adopt solutions based on your unique applications…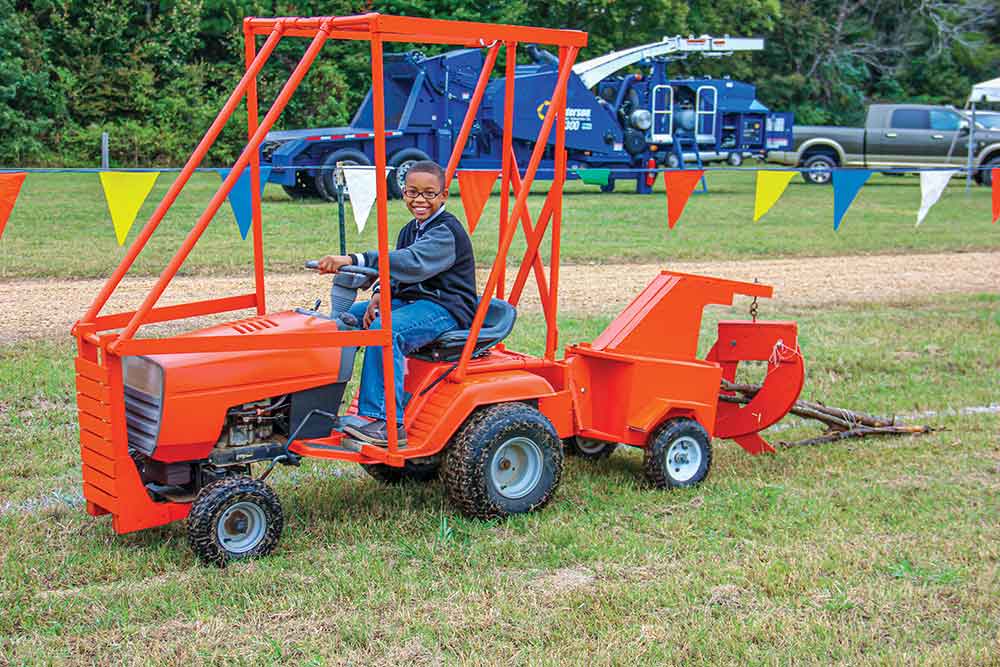 As I look at my little boys I often think about what's next for them; how can I set them up for success? Is playing ball their future? Am I doing right by forcing them to eat zoodles? In my personal life, in the daily grind, it is easy to see how fast (and slow) time moves. I know one day I will no longer be my kids' taxi service and will be ugly crying at their high school graduations. But that's expected: the natural order of time marching on.
Have A Question?
Send Us A Message