Morbark's Stephen Rawls Dies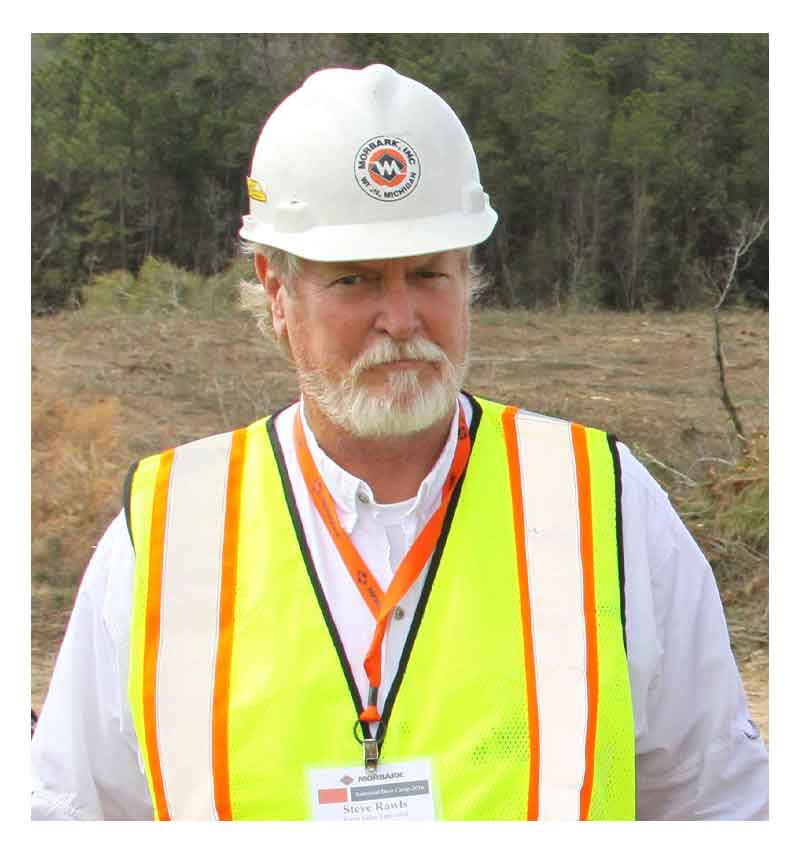 Stephen (Steve) Brady Rawls of Lenoir City, Tenn. died on Saturday, April 2, 2022. He was 68 years old. A member of Trinity United Methodist Church in Lenoir City; Rawls worked for Morbark for over 20 years. He was a talented sales consultant, mechanic, and operator of a wide range of heavy equipment. Happiest outdoors, Rawls enjoyed working in this yard on a John Deere and in his garden. Known as a kind and honest man, he had a passion for his Harley.
Preceded in death by his parents, Rawls is survived by his wife of 28 years, Melissa May Rawls, son Thomas Herzog (Heather) and granddaughter Emersyn as well as countless other family members.
A celebration of life was held on Saturday, April 9 in Lenoir City. Donations in his memory can be made to the CLL Society, cllsociety.org.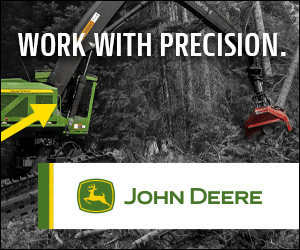 Getting logs down and to the landing can be a handful — but logging into John Deere Precision Forestry can help take a load off your plate. With TimberManager and TimberMatic Maps, you have your entire operation in the palm of your hands. The…
Have A Question?
Send Us A Message