Date: 14 December 2020
Posted By: Jacqlyn Kirkland
Category: News
Tags: adjustable levelers, american-made, Battery Operated Barriers, construction firms, during emergencies, enclosed battery box, high impact urethane coating, keypad, mining, oil and gas, parking, portable gates, radio control, reflective arm, safety gates, security, security anchor points, security chain loops, solar option, staging, ultra-heavy duty components, wheel kits
Url: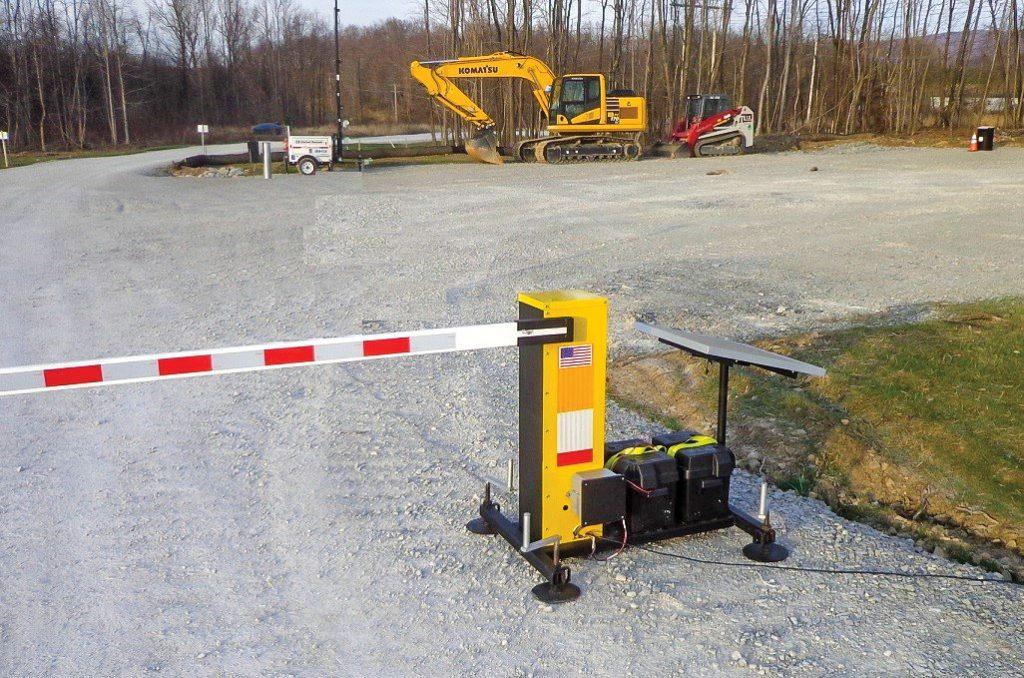 American-made Battery Operated Barriers are designed to keep unauthorized vehicles out while easily letting logging vehicles pass. The portable gates are also used for security, staging, parking, during emergencies, and for numerous day-to-day applications as well. Built for harsh environments, the safety gates are 100% self-contained, instantly deployed, and can be used in any type of weather. With the solar option, the units can function day and night without the need for external power or charging.
Currently used by the military, mining, oil and gas companies, construction firms, and numerous other entities, the safety gates have standard features that include a reflective arm and tower for night duty, adjustable levelers, security anchor points, high impact urethane coating, enclosed battery box with security chain loops and ultra-heavy duty components.
Battery Operated Barriers have numerous options like wheel kits, wired control, radio control, auto exit sensors and a keypad/card.
Visit batteryoperatedbarrier.com.