Shelton Named To Va. Forestry Board
Longtime Virginia logger Chad Shelton of Chatham has been appointed to the Virginia Board of Forestry (BOF) by Gov. Ralph Northam. A manager with H.J. Shelton Logging, Inc. in Chatham, Shelton is also vice president of the Virginia Loggers Assn. (VLA). He will serve as advisor on the BOF to the Virginia Department of Forestry and the governor's office, representing the forest harvesting sector of the forest products industry.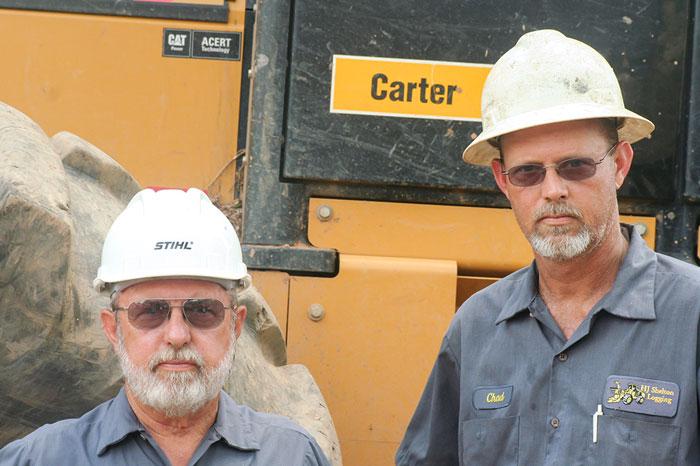 "Chad Shelton's family has been in the Virginia forest products business for many decades," says VLA Executive Director Ron Jenkins. "Chad has been instrumental in so many different innovations and progress that's been made in Chatham. His contributions to the industry go far beyond the industry itself." Shelton was also named 2021 VLA Logger of the Year at the group's annual meeting. He was instrumental in pursuing a recently gained tax exemption for forestry harvesting equipment in the state.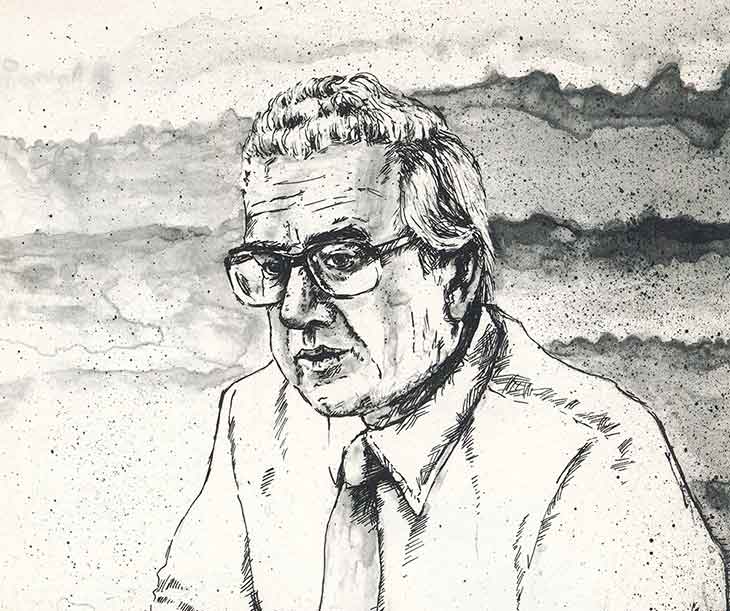 George H. Weyerhaeuser Sr., who served as president and CEO of Weyerhaeuser Co. from 1966 to 1991 during an exciting period of wood products development while encountering new timber supply challenges brought on by an aggressive environmental…
Have A Question?
Send Us A Message