Campbell Global Acquires Over 250,000 Acres Of Timberland
Campbell Global, a wholly-owned timber investment manager of J.P, Morgan Global Alternatives, has acquired over 250,000 productive acres of high-quality, commercial timberland across three properties in the Southeastern U.S.—valued at over half a billion dollars.
The properties will be continuously managed for both carbon capture and timber production to meet growing demand for sustainable building products and other uses. The properties encompass over 18 million metric tons of stored CO2 equivalents (mtCO2e), including more than half a million mtCO2e net retained carbon in 2021 alone. The properties have approximately 120 million standing trees, and over 250,000 acres of diverse wildlife habitat for recreational pursuits.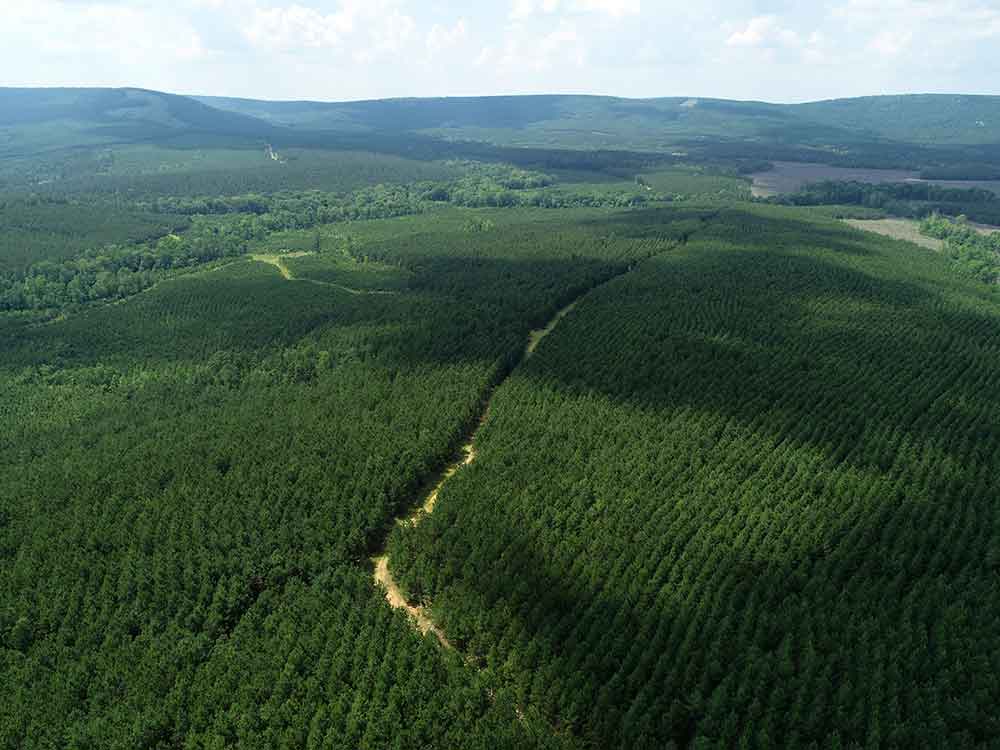 "This transaction is one of the largest of its type in the past decade and builds on efforts to expand our asset class offering across alternatives by offering investors access to a robust carbon sequestration and timber management platform," comments Anton Pil, Global Head of J.P. Morgan Global Alternatives. "We are committed to harnessing the extensive forest management expertise of Campbell Global to offer our clients the unique ESG benefits associated with timberland assets."
Campbell Global was acquired by J.P. Morgan Asset Management in August 2021.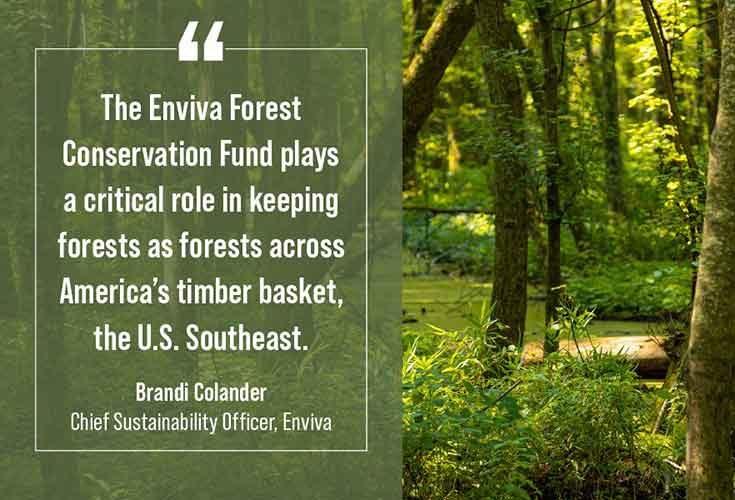 The Lucky Branch tract, an 80-acre parcel of bottomland hardwood forest situated next to the Little River and Uwharrie National Forest in Montgomery County, North Carolina, has been conserved thanks in part to a grant provided by the Enviva Forest…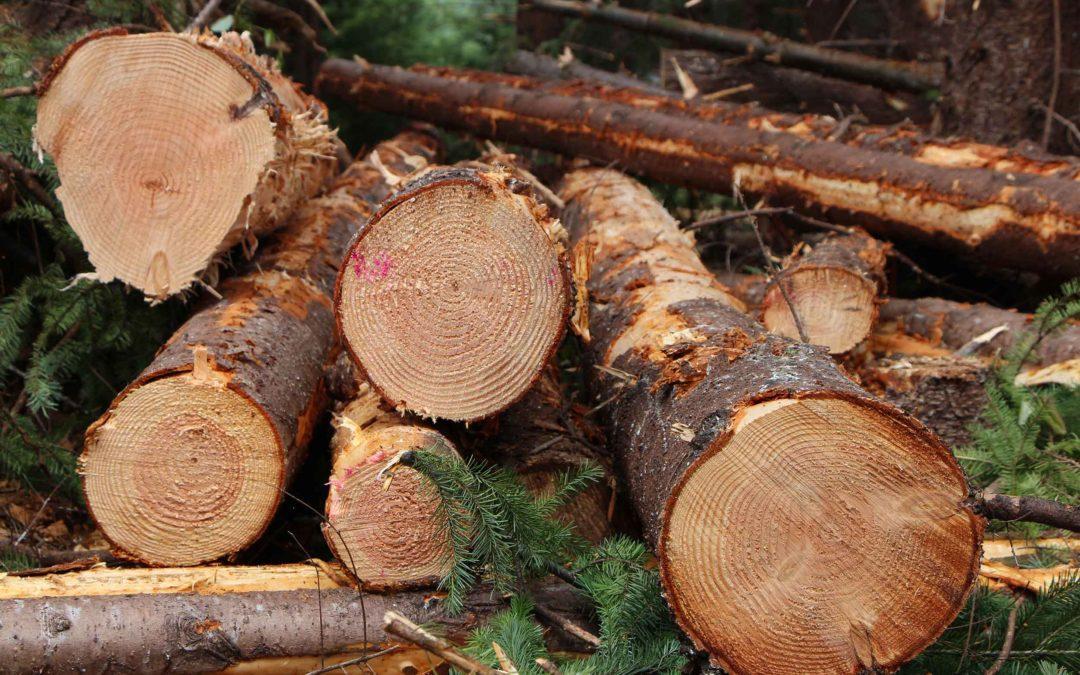 Huber Engineered Woods LLC (HEW), a subsidiary of J.M. Huber Corp., plans to build a new oriented strandboard (OSB) facility in Shuqualak, Noxubee County, Miss. The plant will increase the company's production of its ZIP System and AdvanTech structural panels, while providing more than 150 direct new jobs…
Have A Question?
Send Us A Message