Chunk Of Timberland Sold In U.S. South
Ontario Teachers' Pension Plan Board's Tamarack Timberlands LLC, an investment vehicle owned by Ontario Teachers, has assumed ownership of 870,000 acres of timberland in the U.S. South from Resource Management Service (RMS).
The large-scale timberland portfolio of high-quality loblolly pine is spread throughout the U.S. South and is third-party certified to the Sustainable Forestry Initiative standards. The timberland portfolio provides significant diversification benefits to Ontario Teachers, including diversity of locations, customers and tree age classes.
The transaction gives Tamarack Timberlands LLC full control and governance of the assets. RMS, one of the world's largest providers of timberland investment services, will continue to act as the timberland investment manager for the asset.
The timberland will continue to be operated using best-in-class management practices to ensure the sustainability of the forest over a long-term horizon, and to preserve the ecosystems and biodiversity of the forest.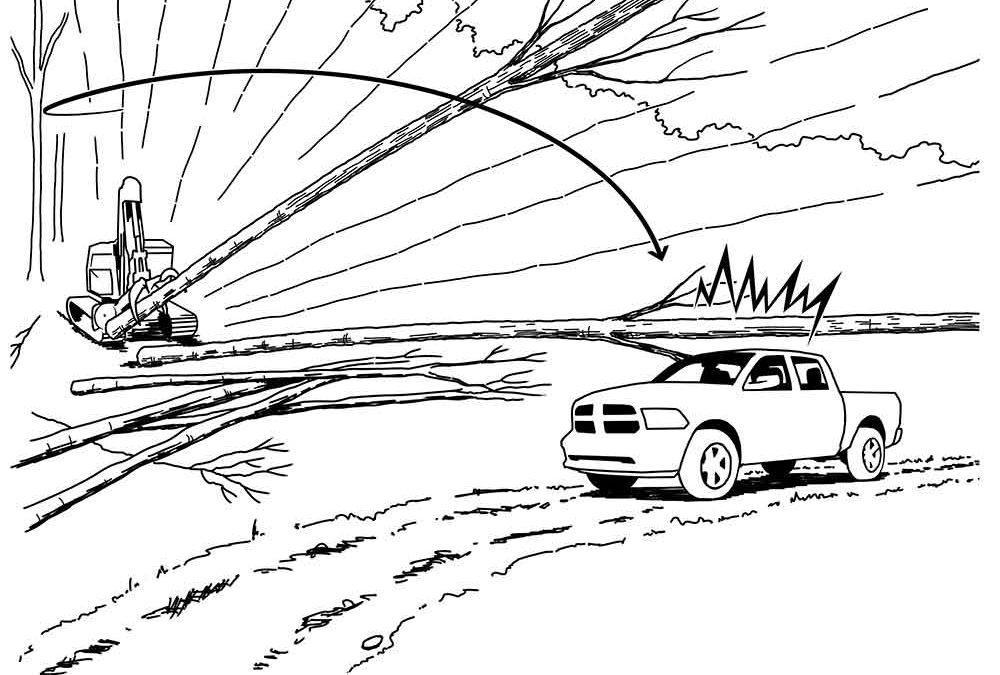 BACKGROUND: On a summer morning in the Southeastern U.S., a crew cab truck transporting three logging company employees was traveling to the deck to begin their shift. Conditions were clear that day and weather was not a contributing factor…
Have A Question?
Send Us A Message