Fatality From Rotating Disc On Excavator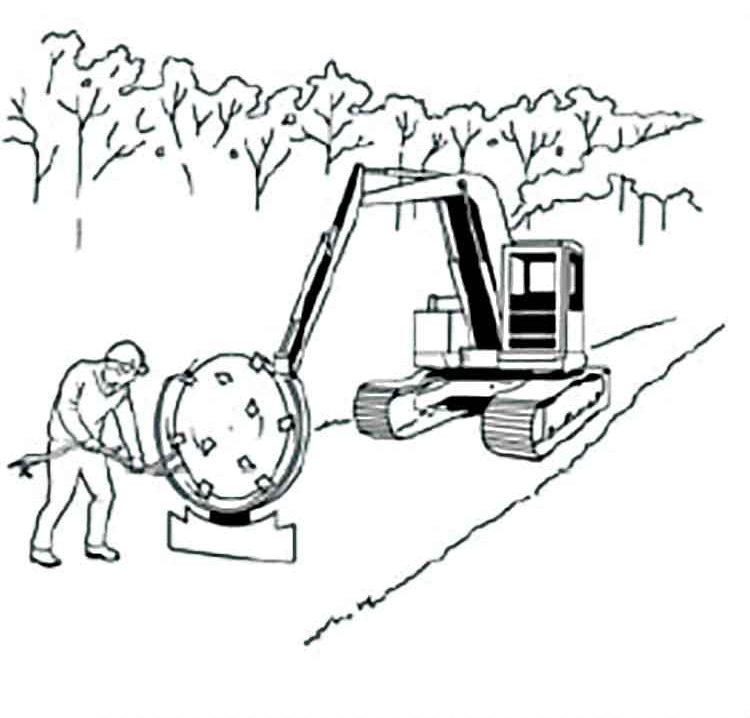 BACKGROUND: On a winter day in the Pacific Northwest an equipment operator trimming brush alongside a logging road died after he was apparently pulled into a rotating disc used to cut brush. He was using an excavator with a disc cutting attachment on the boom.
PERSONAL CHARACTERISTICS:The victim was an experienced equipment operator. He was working alone.
UNSAFE ACT AND CONDITION:The engine of the excavator was idling. The 400-lb cutting head had power to it and was rotating just above idle. At some point, the victim left the operator's seat of the excavator and approached the rotating cutting disc attached to the end of the boom.
ACCIDENT / INJURY: It appears the victim may have grabbed a tree branch stuck in the cutting head and was likely pulled into the rotating disc, suffering injuries that were immediately fatal. Because the victim was working alone, he was not found until three hours after the end of his shift.
RECOMMENDATIONS FOR CORRECTION:
Make sure workers are trained on and use lockout/tagout procedures for machinery they will be using.
When operating machinery powered by a hydraulic system, make sure all the hydraulics are disabled before getting out of the cab, particularly if the engine is left running.
Have workers inspect and maintain equipment before using it.
Train workers who operate equipment like that used in this incident on the hazards posed by getting too close to any rotating disc.
For employees who work alone, develop a check-in/check-out procedure. A formal plan for checking on employees working alone can be critical for adequate emergency response time.
Supplied by Forest Resources Association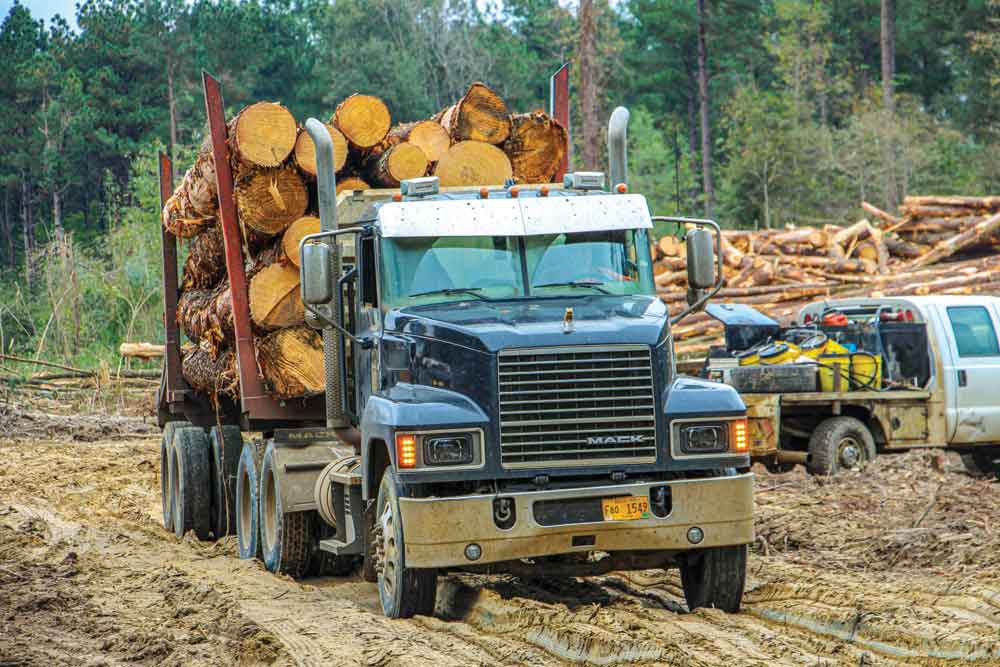 A plan to boost weight limits for trucks on Georgia state highways is proving a heavy lift against determined opposition. After the scope of the bill was cut down earlier in the House and still garnered barely enough votes to pass, ultimately, the…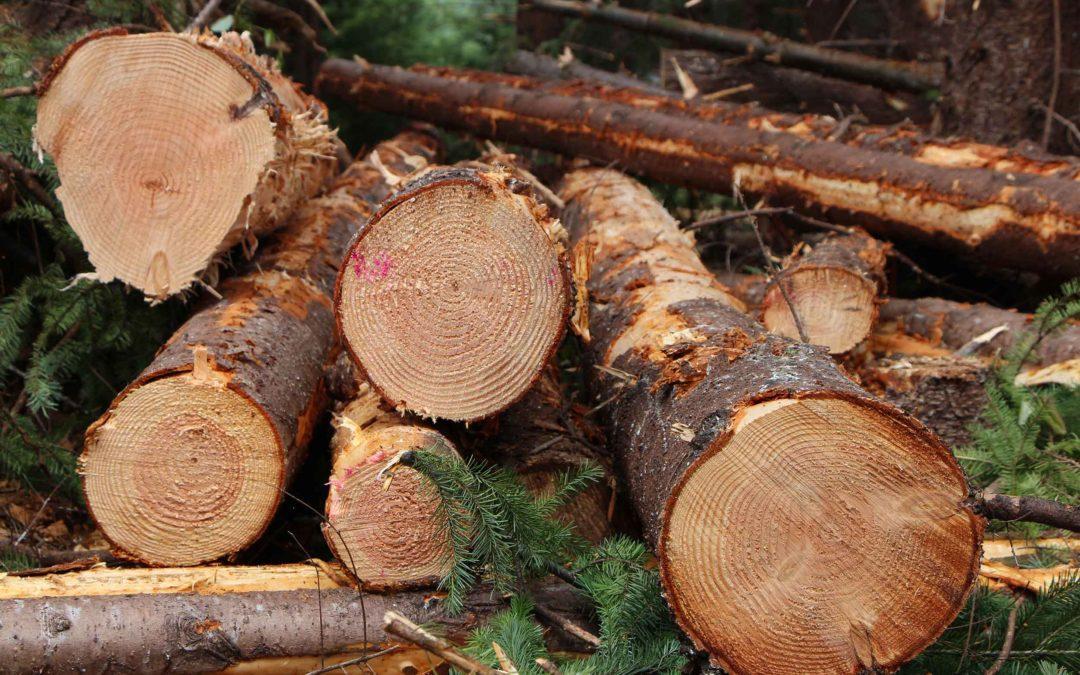 Hunt Forest Products LLC has pledged $500,000 to support the new Forest Products Innovation Center on Louisiana Tech University's South Campus at Ruston. The Forest Products Innovation Center is slated to become a hub for discovering new methods to…
Have A Question?
Send Us A Message