Highland Pellets Expanding To Mississippi
In late October Highland Grenada, LLC, an affiliate of Highland Pellets, LLC, announced the pending purchase of the former Georgeia-Pacific OSB mill site to build a new export pellet plant. According to news reports, the new plant will be a "replica" of Highland Pellets' existing plant in Pine Bluff, Ark. That facility produces 675,000 metric tonnes annually.
The company is also working to build a plant near Stephens, Ark. on a 300 acre site.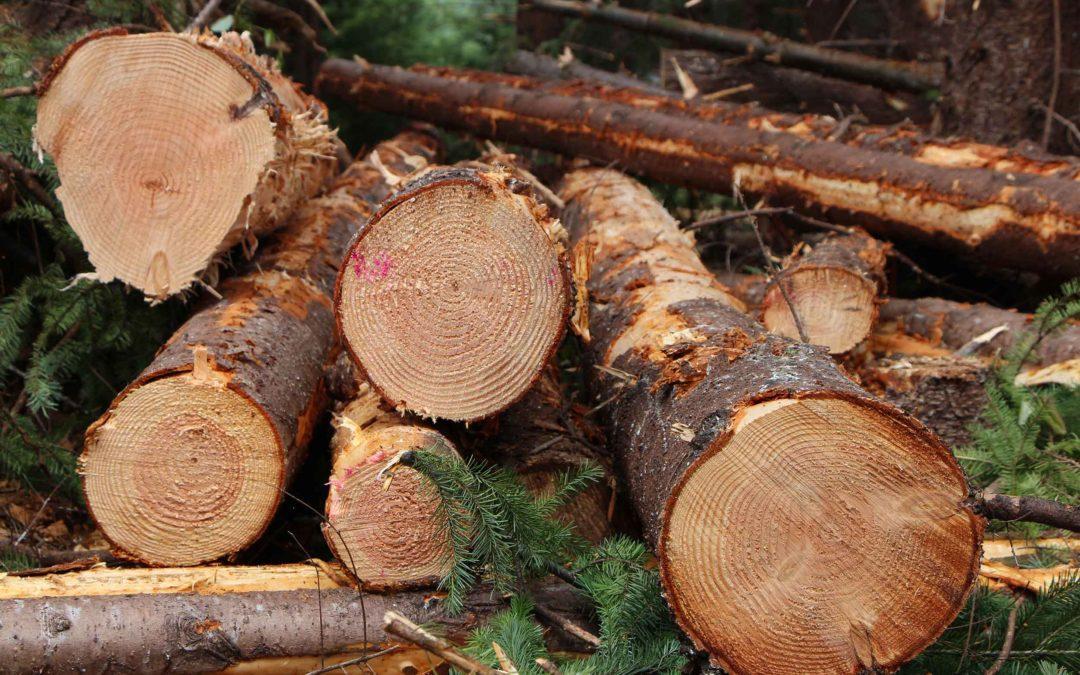 In a recent report in the Texas Logger newsletter from the Texas Logging Council, the state Texas Forest Service (TFS) noted rates of state timber harvesting Best Management Practices (BMPs) compliance, officials with the Texas Forest Service say…
Have A Question?
Send Us A Message