International Names Waters 2022 NA Dealer Of The Year
International Truck has announced Mississippi-based Waters Group as the 2022 North American Truck Dealer of the Year. The prominent award recognizes the top International Truck dealer for their commitment to provide industry-leading uptime and unparalleled performance in customer satisfaction, annual sales, service and community involvement.
David Waters and Vaughan Waters were in attendance to accept the award. "Waters Group has a customer-first mindset that Navistar values in our dealers and they have forged phenomenal relationships with local fleets, resulting in notable sales numbers," says Jeff Felix, group vice president, Dealer Sales and Operations. "Because of their rich legacy, community involvement and family-oriented business model, we are proud to have them as one of the many successful dealerships in our vast dealer network."
Waters Group currently operates seven locations and employs more than 300 people. The Waters family acquired the International franchise in 1938 when Ray Waters Sr. founded the company in Columbus, Miss. Now 85 years later, the company is family owned by third and fourth generation family members: Mike, ML, and David Waters and their sons Michael, Josh, and Vaughan Waters, respectively.
"A core goal of our company and a stated Waters family value is to achieve B.O.B. Excellence (best of the best) in all we do," says David Waters. "This is a goal we set for each and every team member throughout our company. This was a tremendous team effort by all our employees and vendor partners that has allowed the Waters Group to be recognized. Most importantly, we appreciate our customers having faith and trust in us to serve their transportation needs."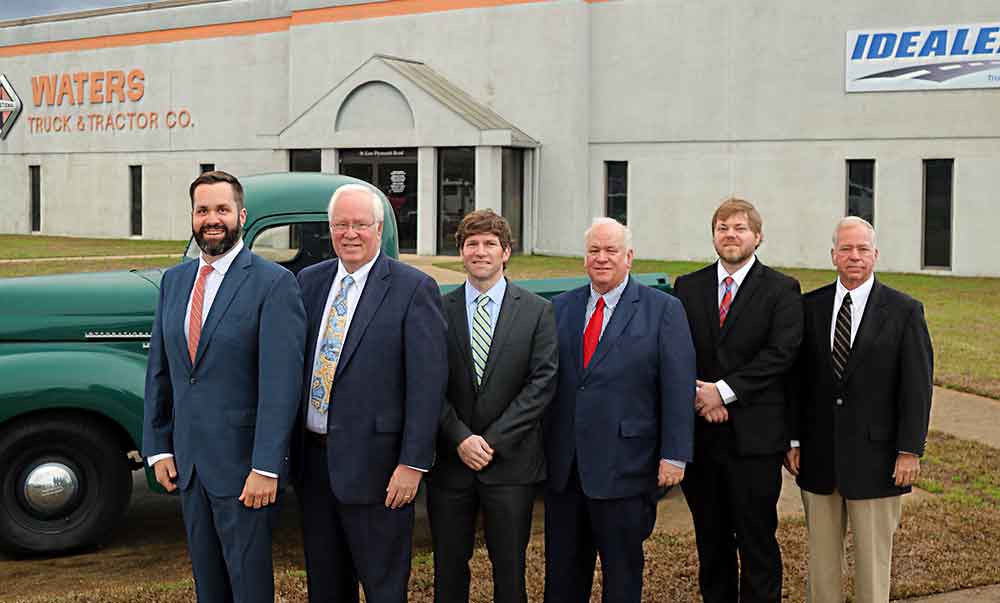 In 2022, Waters Group delivered more than 500 units to customers, sold nearly $21 million in parts, and all dealer locations received "Prestige Standards" certification for customer service. Four Waters Group sales employees received the Champions Club recognition for top delivered truck units (DTU) numbers, the Customer Advocate award, and the Parts and Service award. Waters has also been awarded the prestigious Presidential Award for the last five out of six years and is one of only two dealer groups across the U.S. and Canada to boast this accomplishment. The Presidential Award, introduced in 2018, honors the top 8% of International Truck dealerships that achieve the highest level of performance in terms of operating and financial standards, market representation, and most importantly, customer satisfaction.
"Our team works diligently to go above and beyond for our customers as we instill a 'customer first' philosophy in all we do," Waters adds. "Our business model is simple: Happy customers plus happy employees equals a successful business."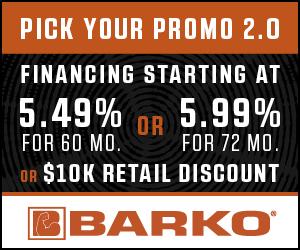 When the initial Pick your Promo promotion was launched earlier this summer, the folks at BARKO—from sales and marketing, to operations and finance—braced themselves for a dramatic increase in retail activity. By the time the initial promotion timeline had elapsed on July 31, the BARKO team was all-but hyperventilating. The response to the promotion was even more enthusiastic than the team had originally anticipated…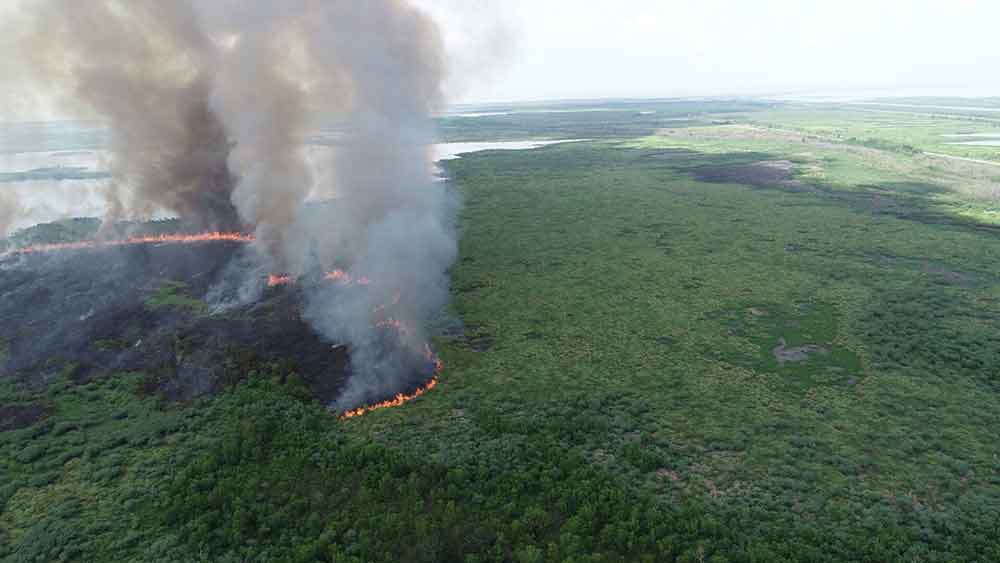 The arson-caused Tiger Island Fire in Louisiana is the state's largest on record at 31,000 acres and was 50% contained in early September, according to news reports. The wildfire is one of almost 600 wildland fires that have burned in the state in…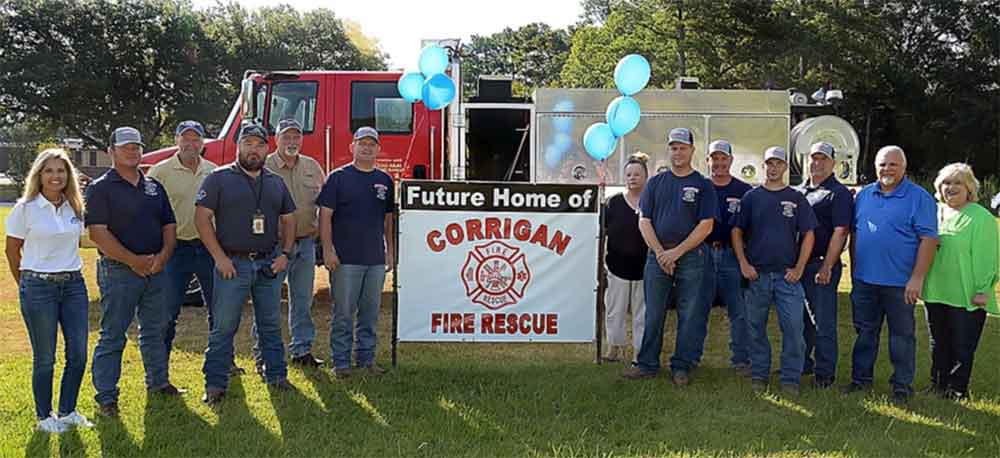 The Corrigan Volunteer Fire Department, which has close to 25 active volunteers and answered more than 150 emergency calls in 2022, has kicked off a capital campaign to build a new fire station, which will cost $400,000. In support of this…
Have A Question?
Send Us A Message