Lucky Branch Tract Finds Some Luck
The Lucky Branch tract, an 80-acre parcel of bottomland hardwood forest situated next to the Little River and Uwharrie National Forest in Montgomery County, North Carolina, has been conserved thanks in part to a grant provided by the Enviva Forest Conservation Fund. This grant enabled Three Rivers Land Trust to acquire a conservation easement on the property and safeguard the tract, which is part of a larger 520-acre easement, encompassing a variety of habitats.
"Thanks to funding from the NC Land and Water Fund, the Enviva Forest Conservation Fund, and a generous easement donation by the landowner, these 80 acres on the pristine Little River will remain free from development and maintained as a beautiful hardwood forest for the enjoyment of future generations," says Crystal Cockman, Associate Director, Three Rivers Land Trust.
Currently, the site hosts habitat for two threatened species: the Carolina redhorse, and Villosa delumbis, a mussel species also known as the Eastern Creekshell. This stretch of the Little River is classified as the Yadkin/Upper Little River Aquatic Habitat natural area with a very high rating as determined by the North Carolina Natural Heritage Program.
The Enviva Forest Conservation Fund's goal is to be a catalyst for investments in forest and habitat conservation in southeast Virginia and North Carolina's coastal plains. As the fund enters its eighth year of the planned 10-year partnership, 31 projects have been funded with a total commitment of more than $3.8 million.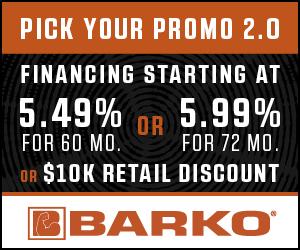 When the initial Pick your Promo promotion was launched earlier this summer, the folks at BARKO—from sales and marketing, to operations and finance—braced themselves for a dramatic increase in retail activity. By the time the initial promotion timeline had elapsed on July 31, the BARKO team was all-but hyperventilating. The response to the promotion was even more enthusiastic than the team had originally anticipated…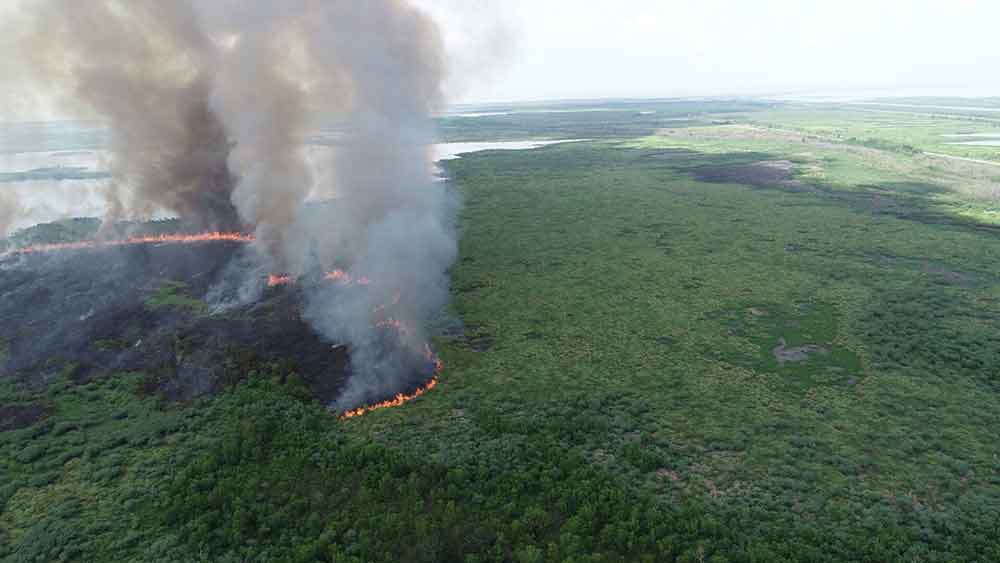 The arson-caused Tiger Island Fire in Louisiana is the state's largest on record at 31,000 acres and was 50% contained in early September, according to news reports. The wildfire is one of almost 600 wildland fires that have burned in the state in…
Have A Question?
Send Us A Message