New Mississippi Law Simplifies Light Safety
A new Mississippi law that went into effect in 2022 has simplified low visibility light requirements for log hauling, according to Mississippi Loggers Assn. Executive Director David Livingston. A similar law passed in 2011 to allow log hauling in low-visibility conditions with an amber light at the rear of the load ended up with a permit requirement, load length limits and time constraints once it was implemented by the Mississippi Dept. of Transportation, resulting in loggers not applying for the permit.
During last year's legislative session, Livingston says, MLA sought to get ironclad legislation allowing hauling during low-visibility times like neighboring states. The new law, SB 2519, accomplished that without any length limitations or specific time frames.
"It simply says that any time visibility is less than 500 feet or headlights are needed for visibility the light will be required to be affixed to the rear of the load," Livingston says.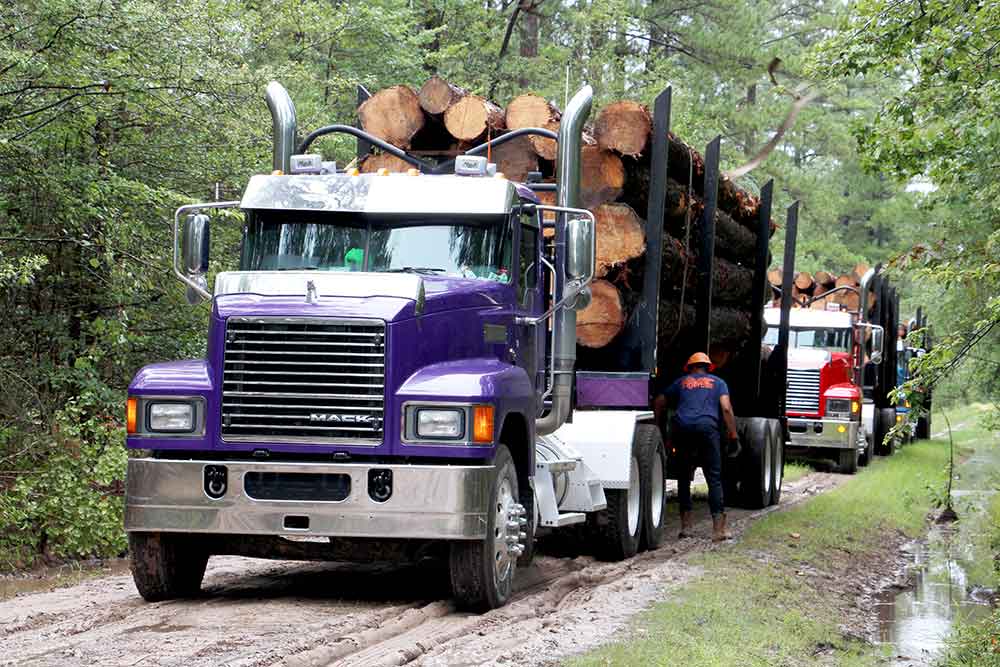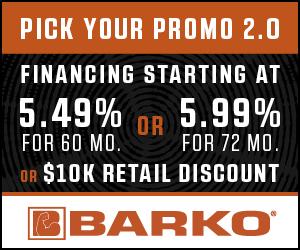 When the initial Pick your Promo promotion was launched earlier this summer, the folks at BARKO—from sales and marketing, to operations and finance—braced themselves for a dramatic increase in retail activity. By the time the initial promotion timeline had elapsed on July 31, the BARKO team was all-but hyperventilating. The response to the promotion was even more enthusiastic than the team had originally anticipated…
Have A Question?
Send Us A Message