Rayonier Announces Acquisitions in U.S. South
Rayonier Inc. has announced that the company entered into two separate agreements to acquire approximately 172,400 acres of high-quality commercial timberlands located in Texas, Georgia, Alabama, and Louisiana for an aggregate purchase price of approximately $474 million from Manulife Investment Management, a timberland investment manager. Approximately 80% of the acquisitions consist of fee ownership, and the remaining 20% consist of a long-term lease.
For the acquired fee lands, 72% are plantable with an average expressed site index of 73 feet. This translates to an expected sustainable yield of approximately 670,000 tons per year, or 4.8 tons per acre per year.
The acquired fee lands contain an estimated 7.5 million tons of merchantable timber inventory, or 54 tons per acre, 66% of which consists of higher-value grade products. Average plantation age of the acquired fee lands is 18 years.
Based on the strong productivity, stocking, and age-class profile of the acquired fee lands, combined with the expected harvest from the leased lands, the acquisitions are expected to generate an average annual harvest volume of approximately 860,000 tons over the next 10 years.
The acquisitions are subject to customary closing conditions and expected to close in the fourth quarter of 2022. Rayonier expects to finance the acquisitions with cash on hand and the proceeds from incremental borrowings through the Farm Credit System.
David Nunes, President and CEO, Rayonier, comments, "It is rare to come across a collection of premier quality timberland assets with such a strong fit to our existing portfolio. In addition to complementing our southern portfolio, we expect that these acquisitions will generate a strong cash yield from timber operations, which will enhance our cash flow profile, quality of earnings, and market positioning as the leading pure-play timberland REIT. In sum, we are thrilled to be adding these properties to our southern portfolio and look forward to managing them for long-term value creation."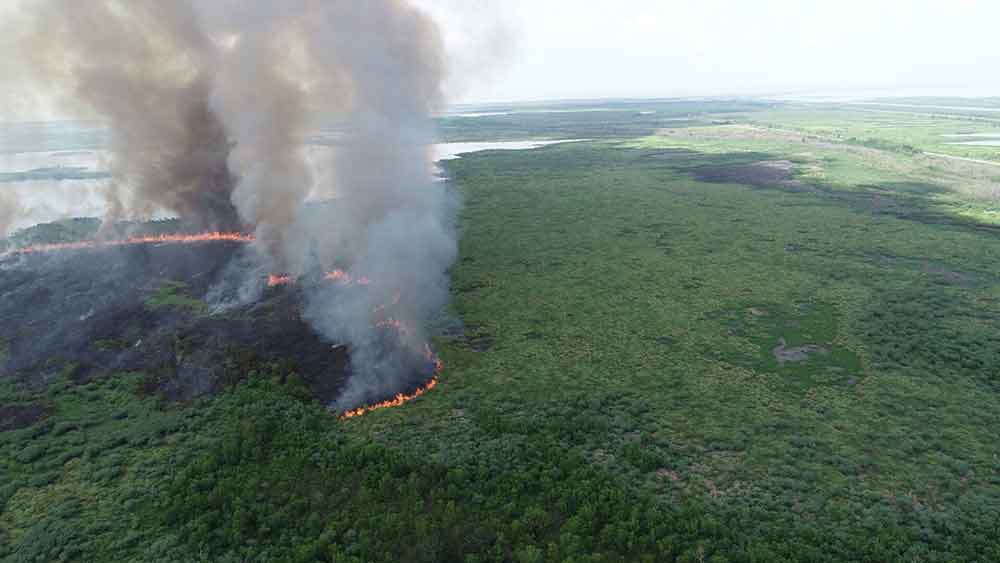 The arson-caused Tiger Island Fire in Louisiana is the state's largest on record at 31,000 acres and was 50% contained in early September, according to news reports. The wildfire is one of almost 600 wildland fires that have burned in the state in…
Have A Question?
Send Us A Message