Tidewater To Add Marianna Location
Tidewater Equipment Co. has announced the development of a new location in Marianna, Fla., in an old helicopter site roughly 16,500 sq. ft. in the Marianna Airport Commerce Park, that plans to be in operation toward the end of June. This is following the company entering into a three-year lease with the city of Marianna in January.
The location will contain a staff of between eight and 10, with as many as 20 on staff in 2023. David Pollack, a local, will serve as Marianna branch manager. The branch will have a concentration in agriculture and construction side at first according to Tidewater officials.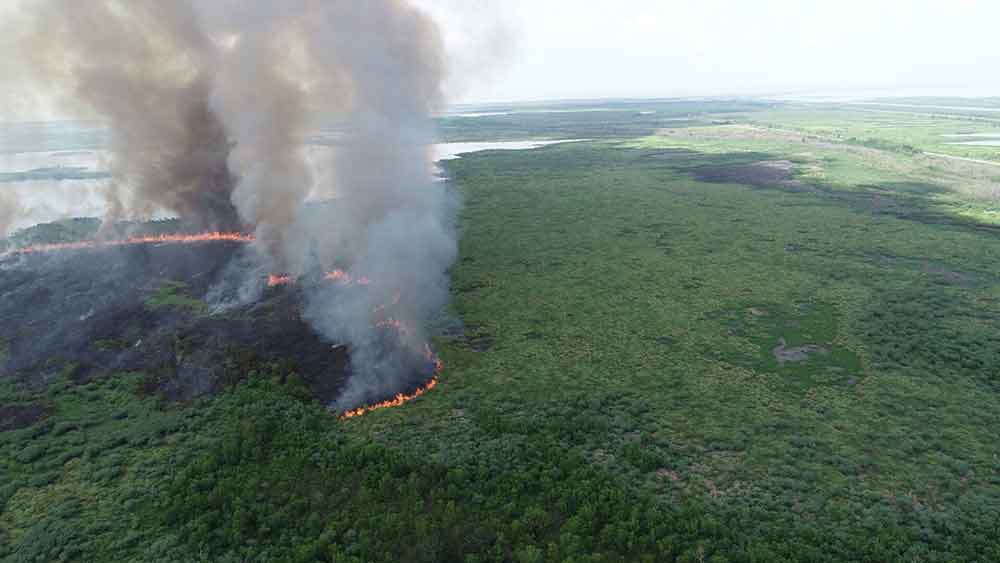 The arson-caused Tiger Island Fire in Louisiana is the state's largest on record at 31,000 acres and was 50% contained in early September, according to news reports. The wildfire is one of almost 600 wildland fires that have burned in the state in…
Have A Question?
Send Us A Message