New From Husqvarna: X-Tough Light Saw Bars
Husqvarna, in partnership with noted manufacturer Sugihara/Diatop Co. Ltd., has announced the launch of the new Husqvarna X-Tough Light bars. Made for everyday professional forestry and tree care work, the new Husqvarna X-Tough Light bars offer a combination of lightweight, durability and cutting performance.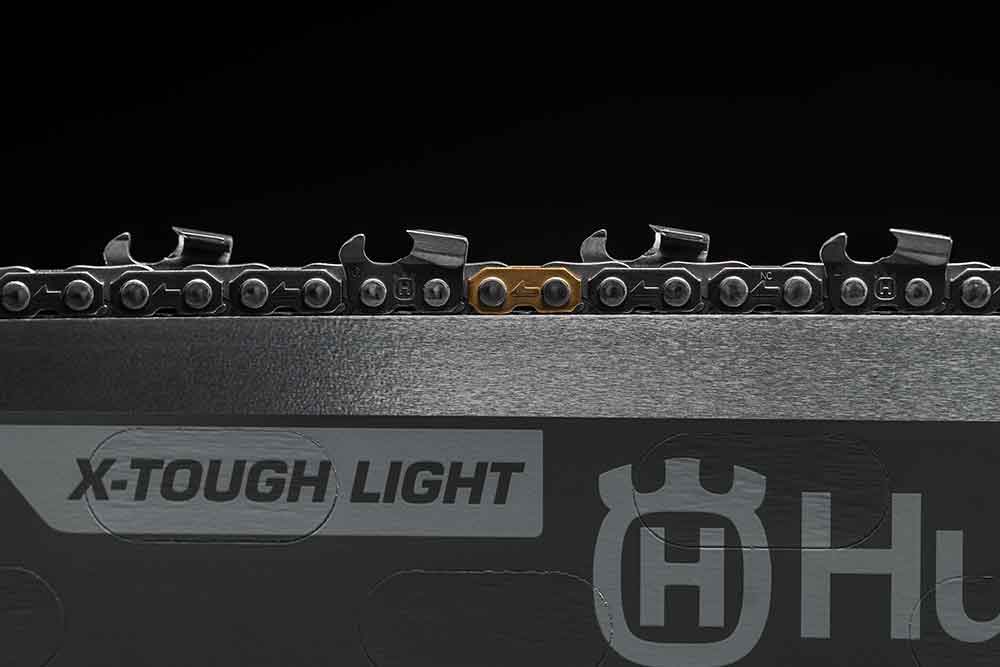 "We are very excited to finally announce our partnership with Sugihara. Their ability to produce the best saw bars is well recognized in the industry. Our mission is to offer our customers the best cutting system possible and these new bars are a vital part in that," says Gent Simmons, Global Portfolio Director for Tree Professional at Husqvarna.
Husqvarna X-Tough Light benefits from a solid, lightweight body with hard resin inserts that reduce weight, making it is easy to maneuver. Additionally, the hard resin inserts make the bars robust, ensuring high productivity and improved straightness in the cuts. The three-rivet RSN mount and an optimized oil hole help provide reliability and performance during long workdays. These features, along with the rail hardness of the new bars, give them longer maintenance intervals. Additionally, the sprocket nose adds to the high performance of Husqvarna X-Tough Light and the new premium design provides a nice distinct appearance.
Husqvarna's new 3/8 in. lightweight bars, Husqvarna X-Tough Light, comes in lengths up to 36 in. and are available starting July 2021. The bars fit Husqvarna chainsaws from 60 cc and up with a large bar mount.
For more information, visit husqvarna.com.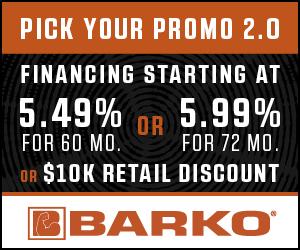 When the initial Pick your Promo promotion was launched earlier this summer, the folks at BARKO—from sales and marketing, to operations and finance—braced themselves for a dramatic increase in retail activity. By the time the initial promotion timeline had elapsed on July 31, the BARKO team was all-but hyperventilating. The response to the promotion was even more enthusiastic than the team had originally anticipated…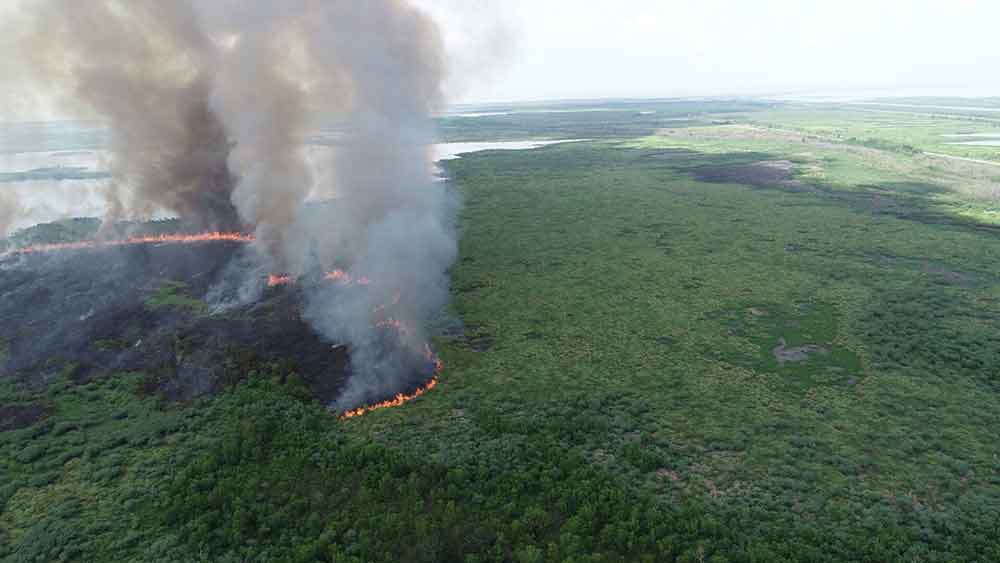 The arson-caused Tiger Island Fire in Louisiana is the state's largest on record at 31,000 acres and was 50% contained in early September, according to news reports. The wildfire is one of almost 600 wildland fires that have burned in the state in…
Have A Question?
Send Us A Message