New From Husqvarna: 585 Saw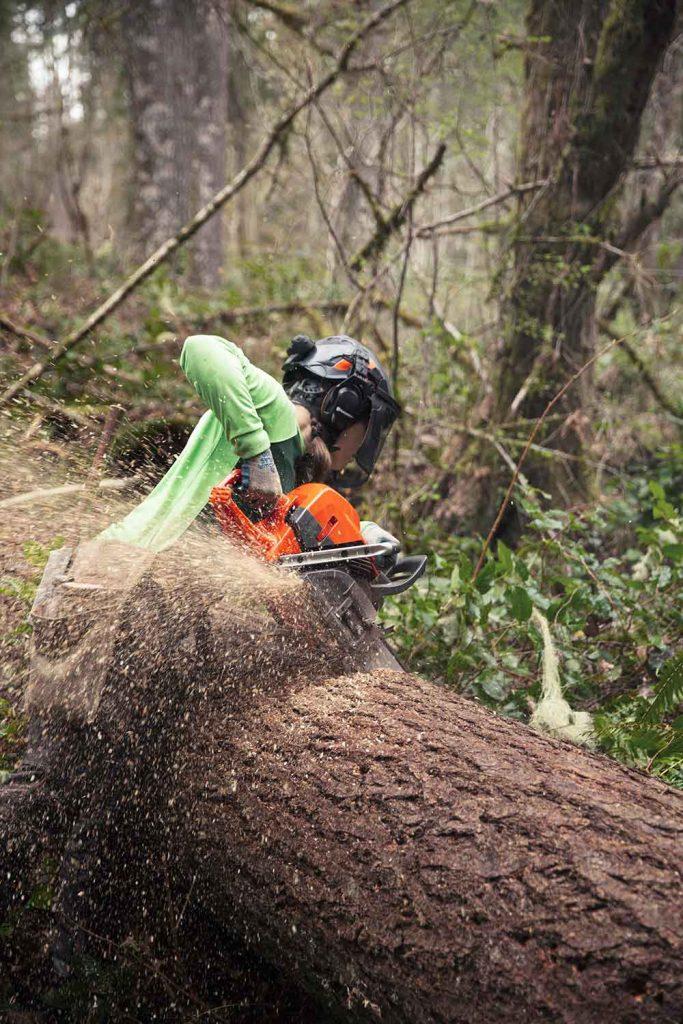 The Husqvarna 585 is developed for forestry professionals looking for a robust and durable chain saw that's easy to maneuver and maintain in tough conditions. This chain saw combines proven technology with modern design and performance. The power X-Torq engine, combine with the X-Cut chain delivers efficient cutting for long hours of reliable, heavy-duty use. It comes equipped with X-Tough bars in lengths ranging from 20 in. to 36 in.
The 585 is a durable workhorse pros need characterized by an excellent mix of traditional technology like a needle carburetor, and performance by delivering a cutting capacity that is 17% higher than the Husqvarna 390 XP. The 585 is designed to run efficiently with various fuel qualities, including fuels with higher ethanol levels of up to 25% prevalent in the marketplace today. That means you'll always be ready to work and keep on going without the chain saw bogging down.
This saw will be available to order in spring 2022.
Visit husqvarna.com.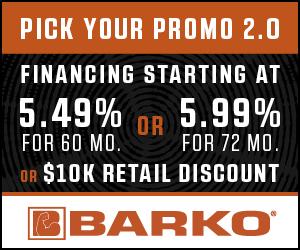 When the initial Pick your Promo promotion was launched earlier this summer, the folks at BARKO—from sales and marketing, to operations and finance—braced themselves for a dramatic increase in retail activity. By the time the initial promotion timeline had elapsed on July 31, the BARKO team was all-but hyperventilating. The response to the promotion was even more enthusiastic than the team had originally anticipated…
Have A Question?
Send Us A Message